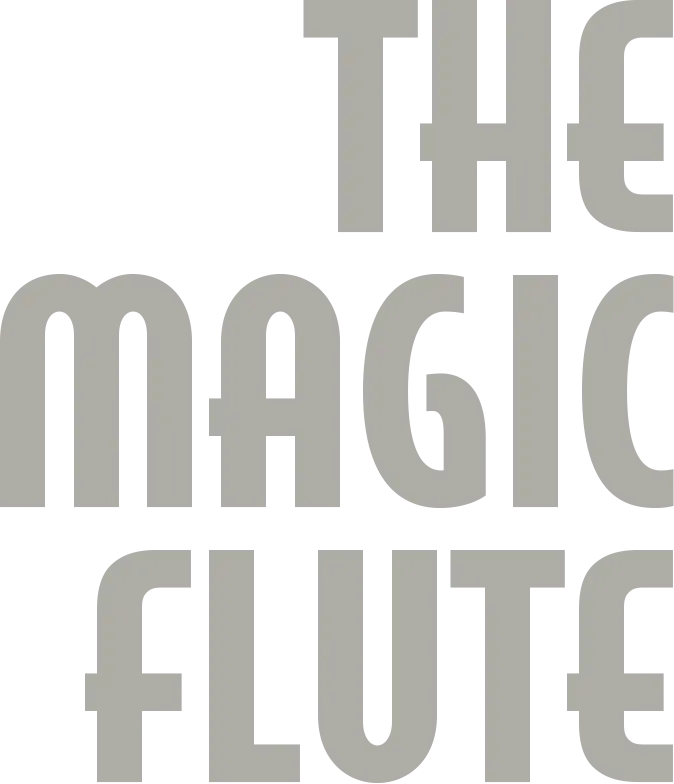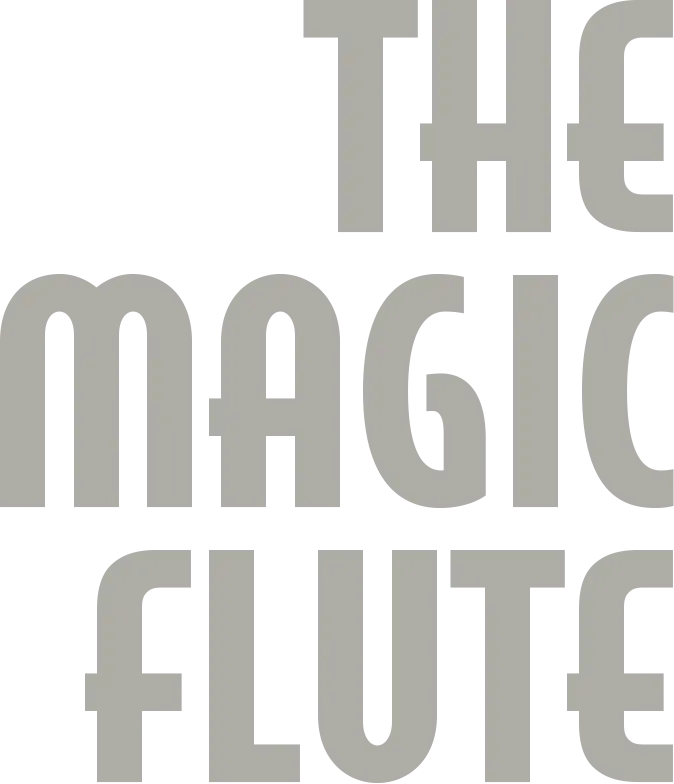 The Magic Flute
In January 2022, Eugene Opera presented a NEW PRODUCTION of Mozart's magical opera The Magic Flute.
All new projections were designed in collaboration with Harmonic Laboratory and students from the University of Oregon School of Art + Design with scenic design by Joe C. Klug.
PERFORMED AT THE SILVA CONCERT HALL, HULT CENTER FOR THE PERFORMING ARTS
Check back here for a link to a recording of the performance, coming soon!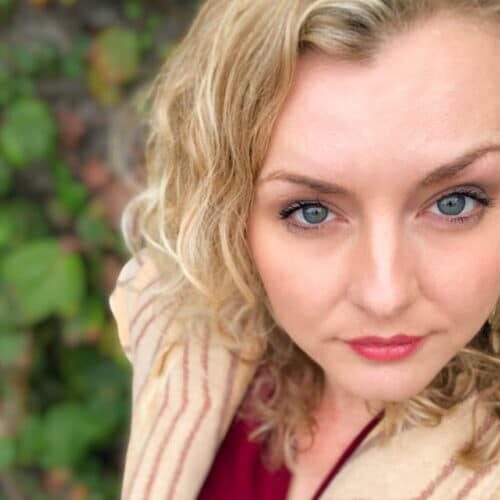 Kristie Mattsson
Costume Design
Want to be the first to know more details about upcoming programming? Sign up for our newsletter!