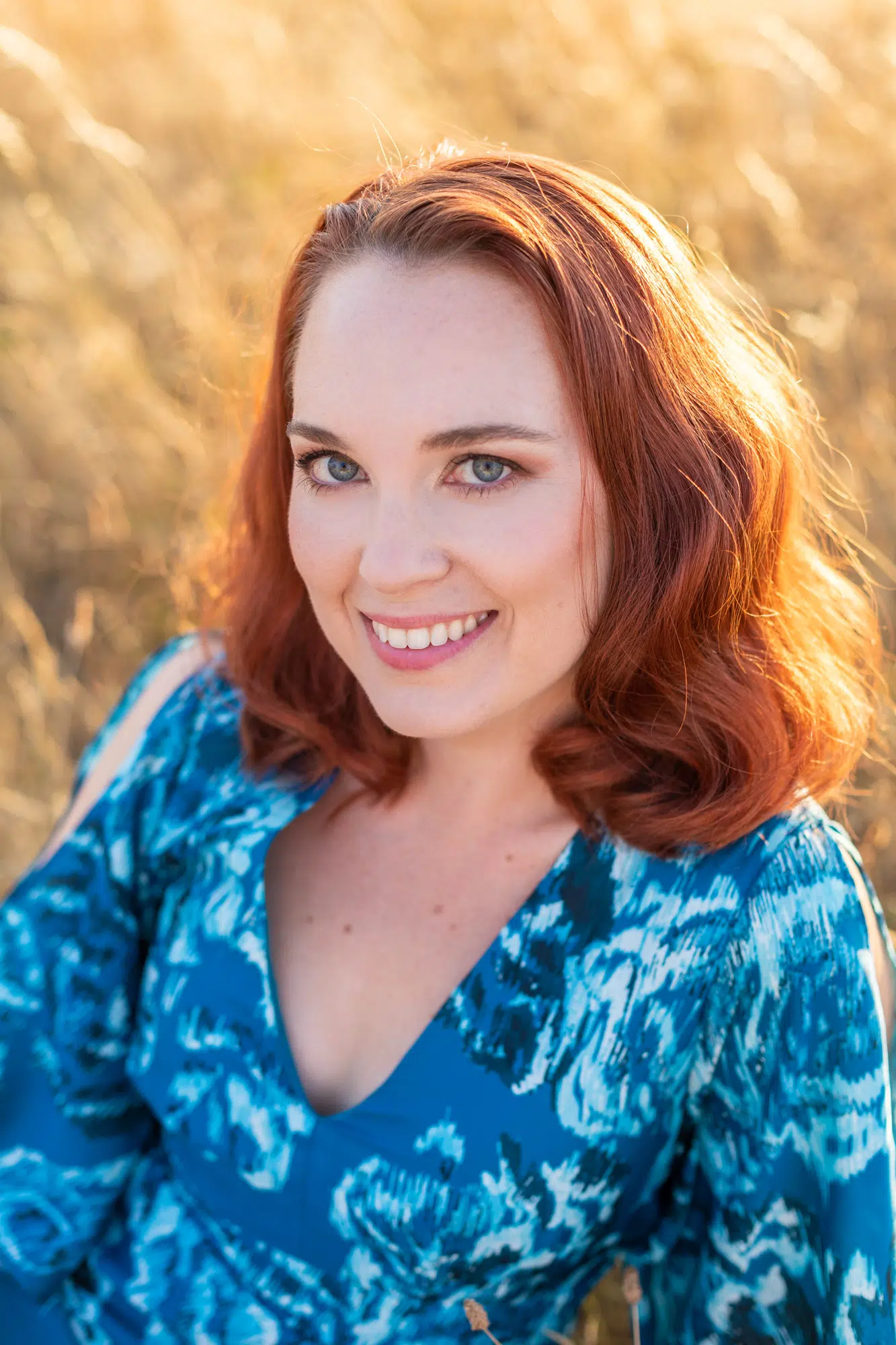 Jocelyn Thomas
Soprano
Praised for her "staggeringly brilliant…etherial soprano" (The Source) Jocelyn Claire Thomas has engaged audiences with her haunting sound, musical intelligence, and unusual versatility. Her history includes performances with Tacoma Opera, Inland Northwest Opera, Eugene Opera, Opera Bend, Brava Opera Theatre, Opera Theater Oregon, Portland Concert Opera, Bravo Northwest, The Bremerton Symphony, The Central Oregon Symphony, The Beaverton Symphony, 45th Parallel, The Bach Cantata Choir, Cascadia Chamber Opera, and Portland SummerFest, working with conductors such as Andrew Bisantz, Keith Clark, Alan Futterman, Michael Gesme, Travis Hatton, Lance Inouye, Martin Maikut, Maria Manzo, Ralph Nelson, Clinton Smith, and Dean Williamson.
Recent solo highlights include Mozart's Exsultate Jubilate with the Central Oregon Symphony, "Susanna" in Le nozze di Figaro with Tacoma Opera, "Amore" in Orpheus and Eurydice with Inland Northwest Opera, and "Musetta" in La Boheme with Opera Bend. Ms. Thomas was a featured soloist in Bach's Christmas Oratorio with Portland's Bach Cantata Choir, about which Oregon ArtsWatch said "Ms. Thomas shone brightly as the angel." Other highlights include "Rosina" in Il barbiere di Siviglia with the Beaverton Symphony, "Marzelline" in Fidelio with the Astoria Music Festival, and Soprano Soloist in Beethoven's Symphony No. 9, Mendelssohn's Elijah, and Handel's Messiah with Bravo Northwest.
An exceptionally skilled musician, and generous collaborator, Ms. Thomas has recently participated in the creation and premiere of several new works including Tango of the White Gardenia by Ethan Ganz-Morse, Two Yosemities by Justin Ralls, Songs of the Winter Seas by Richard St. Clair, Maelstrom by Reed Reimer and Benjamin Emory Larson, and Via Lactea by Ellen Waterston and Rebecca Oswald, about which Northwest Reverb remarked "Soprano Jocelyn Claire Thomas as Peggy was also noteworthy; she has a fine, bright soprano and lent the right verve and spunkiness to a character that could have been annoying and trite in the wrong hands." Jocelyn also serves as the Troupe Soprano for Cult of Orpheus, Portland's only all- original art-song and opera troupe, founded by composer Christopher Corbell. Recordings with Cult of Orpheus include Viva's Holiday, a new opera in which Jocelyn sings the title role, and also Sacred Works I: The Emerald Tablet, which Willamette Weekly called "fervently beautiful."
Originally from Columbia, MO, Jocelyn holds a B.M. from the Oberlin Conservatory, a M.M. and a Graduate Performance Diploma from the Peabody Conservatory. Currently based in Portland, Oregon, Jocelyn maintains a private studio in voice, piano, and flute. She also serves as Artistic Director for Ping & Woof Opera, which is dedicated to bringing intimate and accessible opera experiences to the Portland-area community and making opera available to everyone through donation-based admission.