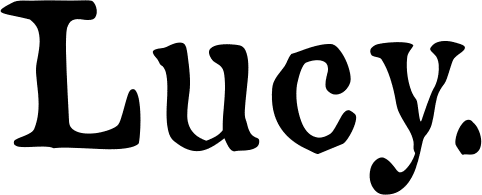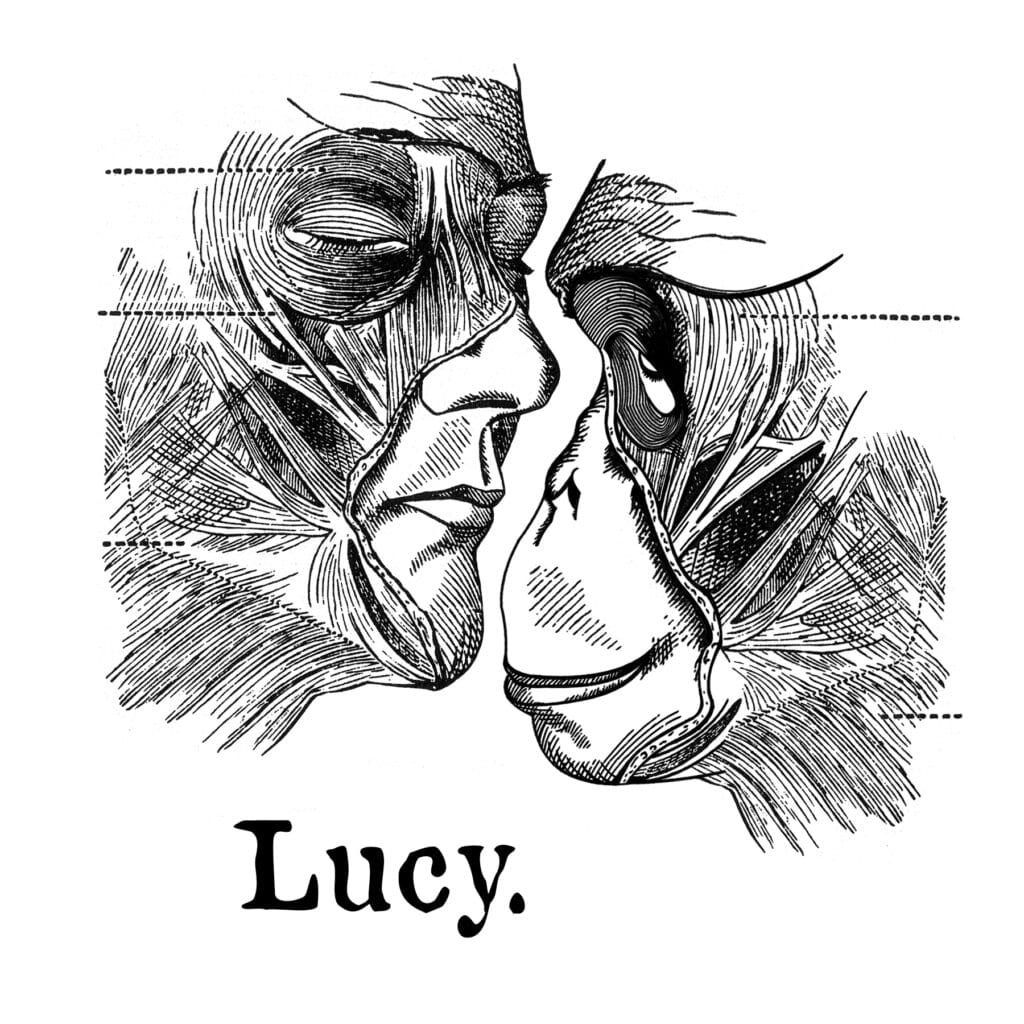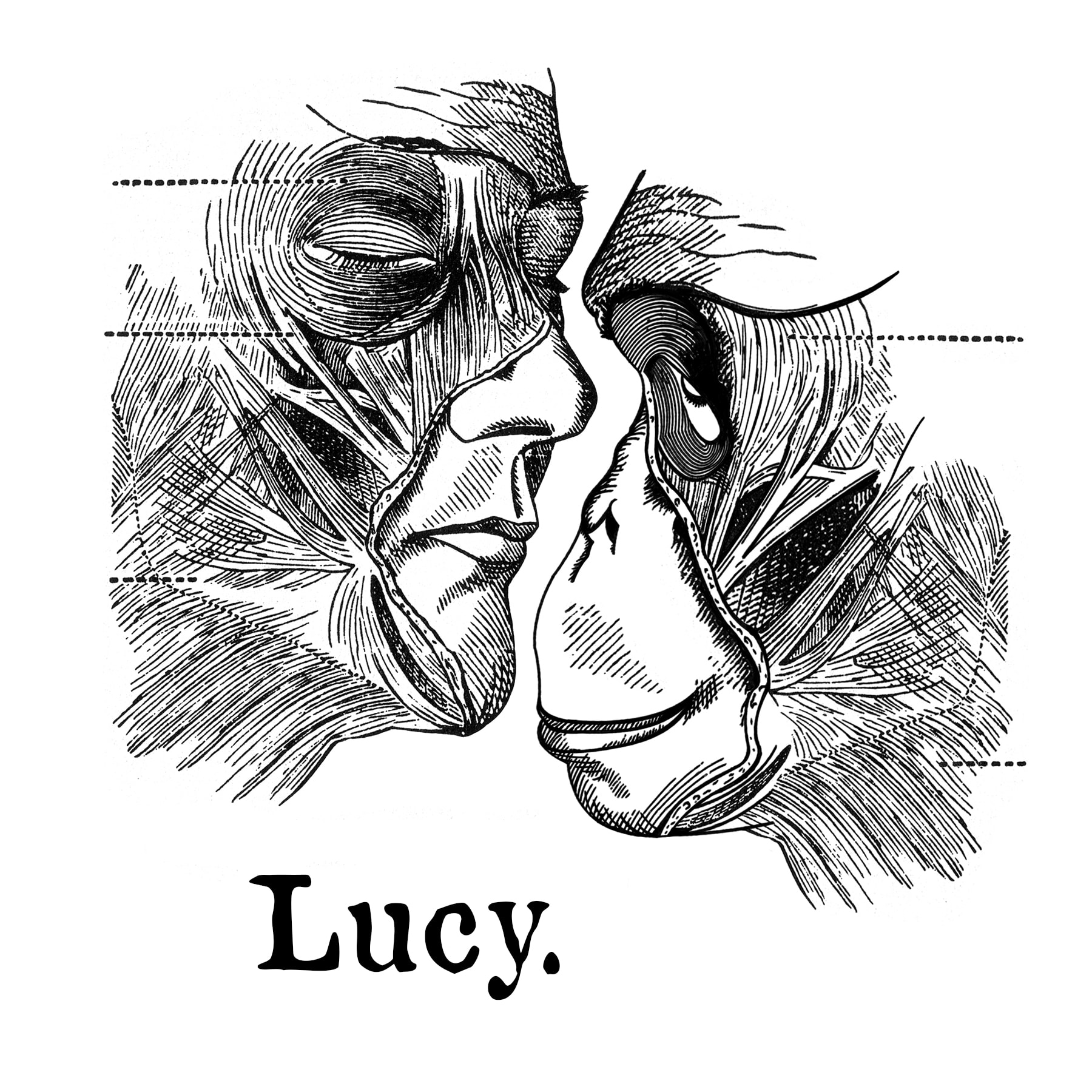 Lucy
September 24, 2021 at 7:30pm
September 26, 2021 at 2:30pm
Lucy, a monodrama composed for baritone and chamber ensemble by John Glover and Kelley Rourke, tells the story of psychologist Maurice Temerlin, who, along with his wife Jane, adopted a day-old chimpanzee in 1964. Naming her Lucy, their intention was to raise this chimpanzee as if she were their human child.
In the opera, as Temerlin struggles to hold on to memories of a happy family life, documentation from the experiment challenges him to come to terms with the project's ultimate consequences. In revealing the devastating effects of the experiment, the opera challenges audiences to consider the moral and ethical questions of animal research.
The Eugene Opera production features baritone Andrew Wilkowske, who has performed the role in prior productions at Milwaukee Opera Theater in 2014 and Urban Arias in 2017.
HUMANS, OTHER ANIMALS, AND THE ETHICS OF RESEARCH 
Museum of Natural and Cultural History, UO Campus
September 23, 2021, 6pm
A free panel discussion by the Eugene Opera Creative Team, including Composer John Glover and Librettist Kelley Rourke, plus members of the University of Oregon faculty, will take place on Thursday, September 23 on the Museum of Natural and Cultural History lawn.
The panel will explore the genesis of the work, as well as deeper engagement with the historical and ethical consequences of this period in American primate research.
To reserve a seat at the panel discussion, please email mnchticketing@uoregon.edu or call 541-346-3024.
Panelists:
Dr. Erin McKenna, Professor of Philosophy
Dr. Klaree Boose, Primatologist
John Glover, Composer
Kelley Rourke, Librettist
Jerry Mouawad, Director
Andrew Wilkowske, Baritone
Andrew Bisantz, Conductor
Janelle McCoy, Facilitator
VENUE:
Wildish Theater, Springfield

630 Main St, Springfield, OR 97477
Want to be the first to know show dates for Lucy? Sign up for our newsletter!