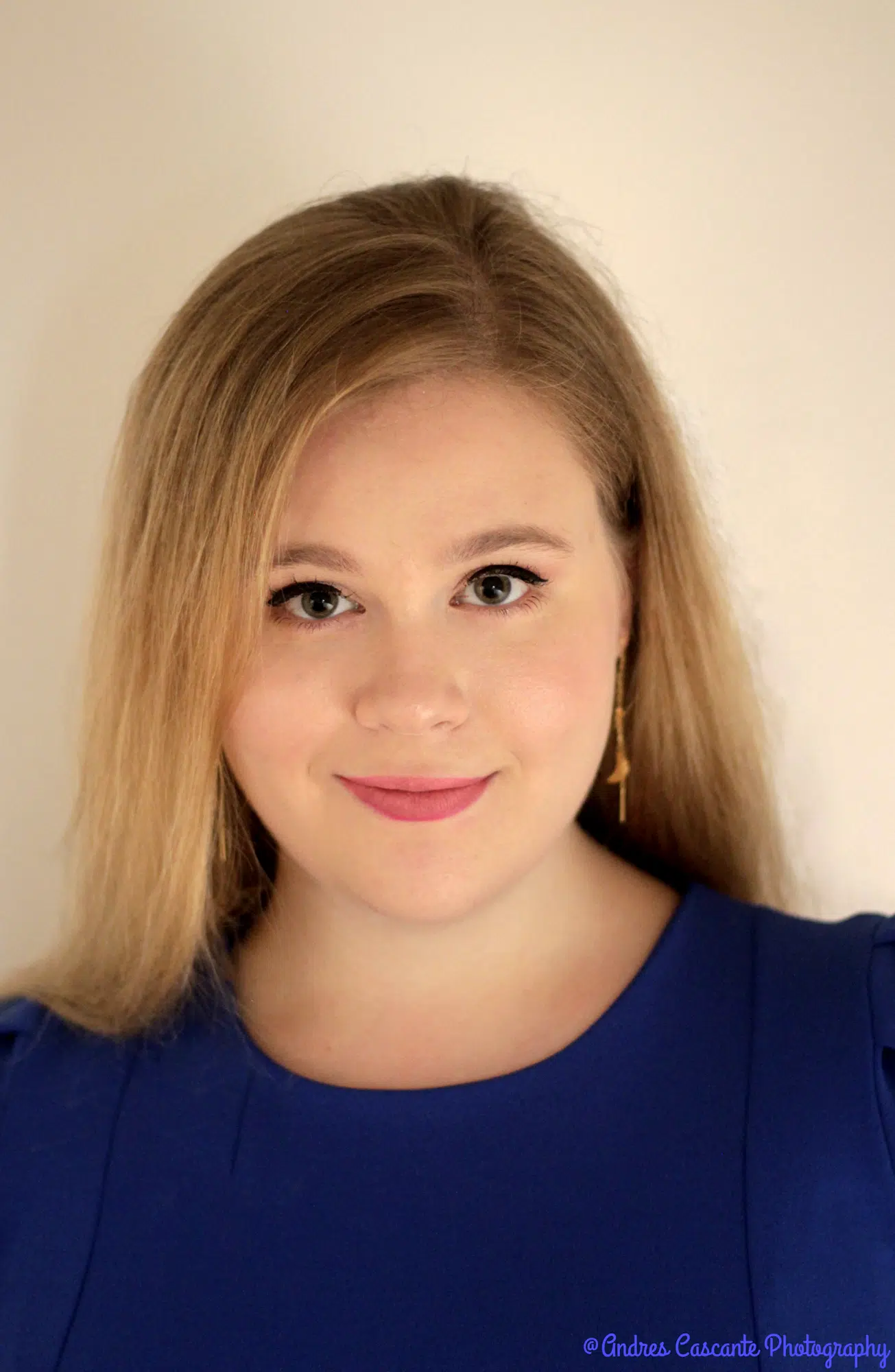 Melanie Spector
Soprano
Praised for her "beaming soprano" by Operawire, Melanie Spector is a coloratura soprano on the rise. Born and raised in New York City, she made her international singing debut in the 2021 Internationale Opernwerkstatt Waiblingen in Germany, in which she performed Königin der Nacht in Die Zauberflöte with the Stuttgart Philharmonic. She was also just recently named a New York District winner of the 2022 Metropolitan Opera Laffont Competition, and she received an Encouragement Award in the 2021 Gerda Lissner Lieder/Song Competition. Other recent accomplishments include covering Musetta in La bohème at the Savannah VOICE Festival, Connecticut District Winner and a New England Region Finalist of the 2021 Metropolitan Opera National Council Auditions, and semi-finalist in the 2021 Houston Saengerbund Awards Competition.
COVID-19 cancellations include the role of Zerlina in Mozart's Don Giovanni at the Savannah VOICE Festival and La Fée in Massenet's Cendrillon at Manhattan School of Music. Despite COVID-19, however, Ms. Spector continued to sing and perform in 2020. She was the soprano soloist for Schubert's Mass No. 6 in E-flat Major, D 950 with the Manhattan School of Music Chamber Sinfonia, Symphonic Chorus, and Chamber Choir; was a Tier II semi-finalist in the James Toland Vocal Arts Competition; sang and accompanied her own recital "Soprano Serenade" sponsored by Savannah VOICE Festival's Virtually Live Series; and participated in master classes taught by Jennifer Rowley, as part of Fort Worth Opera's Virtual Audition Intensive and Audrey Luna, sponsored by Portland Concert Opera.
Recent highlights include Sister Constance in Poulenc's Dialogues of the Carmelites at Savannah VOICE Festival; Warren Jones' Singers and Pianists Seminar at Manhattan School of Music; and national winner of the Shirley Rabb Winston Scholarship in Classical Voice competition in 2019. Other highlights include Miss Wordsworth in Britten's Albert Herring with the Manhattan School of Music Senior Opera Theater and covering Nannetta in Verdi's Falstaff with Martina Arroyo's Prelude to Performance program. Previous role credits also include Bekhetaten in Philip Glass' Akhnaten, Despina in Così fan tutte, and Madame Goldentrill (Herz) in The Impresario. 
Ms. Spector holds a Master of Music degree from Manhattan School of Music, where she was a recipient of the President's Award and the Provost's Award for Academic Excellence. In addition to singing, she can be heard as a regular panelist on the Toll Brothers Metropolitan Opera Quiz during Saturday matinée broadcasts.