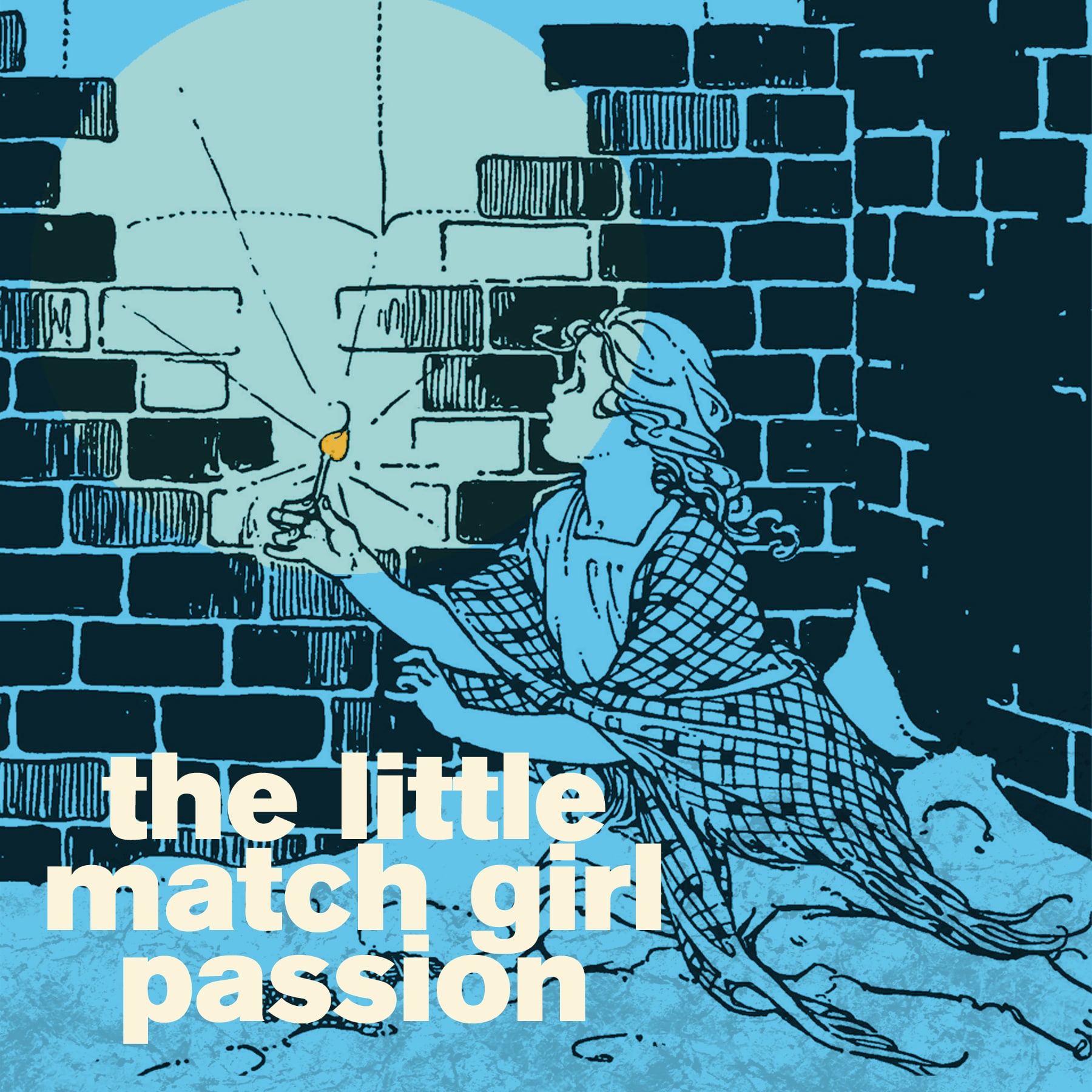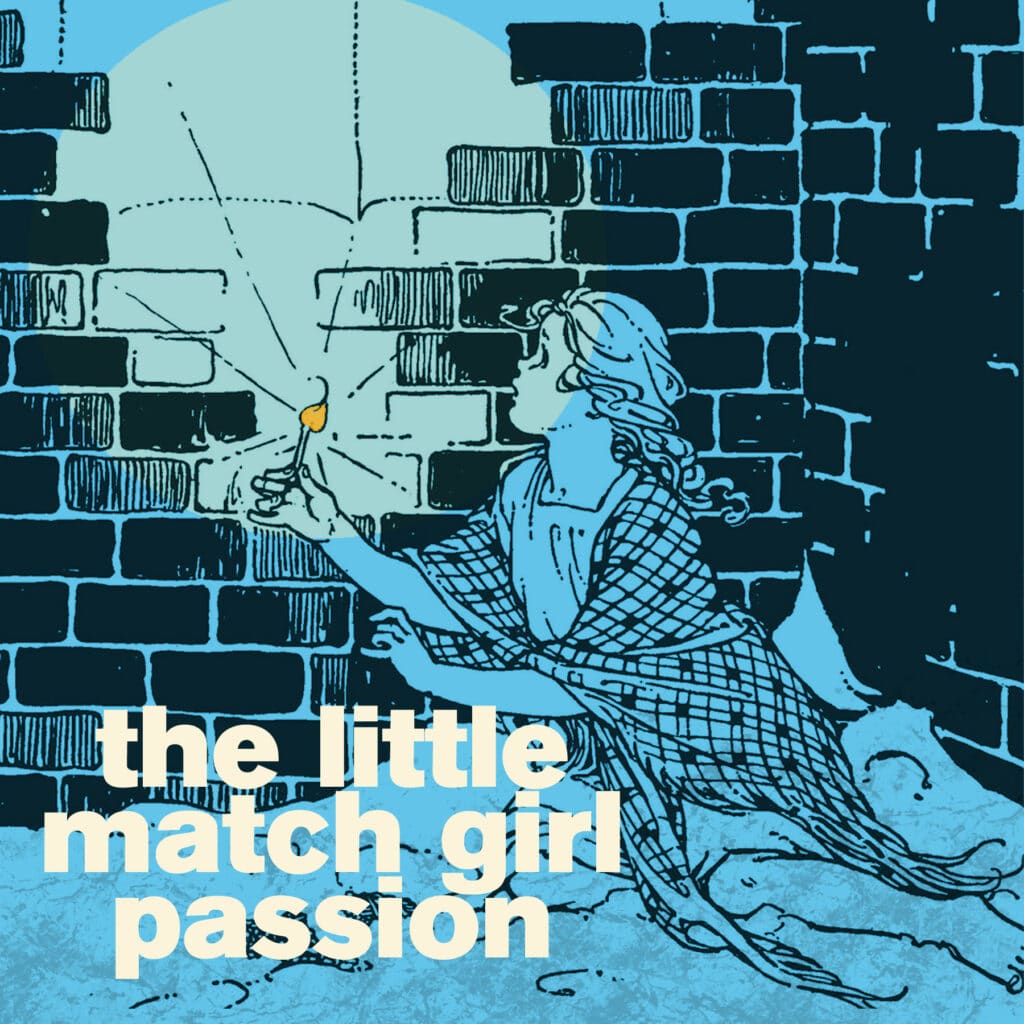 DECEMBER 29, 2019, 4:00 PM
FIRST CHRISTIAN CHURCH, EUGENE
the little match girl passion
Join us for a contemplative holiday experience with David Lang's work for four singers and percussion, "the little match girl passion." Based on the Hans Christian Anderson fable, the work tells the story of a young girl who burns through her last matches while envisioning the return of those she has loved. Based on the passion form, the moving and ethereal work connects us with the human and spiritual dramas that surround us.
At the performance, we will be collecting cash donations as well as personal hygiene items and toiletries for the Interfaith Family Shelter run by St. Vincent de Paul. More information on the shelter is here: Interfaith Night Shelter.
A private performance by Eugene Opera at the Shelter will proceed the public event.
Suggested items for donation include: toothbrushes, toothpaste, dental floss,toilet paper, underwear, deodorant, socks, feminine hygiene products, soap, shampoo, conditioner, and soap pods for laundry machines.
VENUE:
FIRST CHRISTIAN CHURCH, EUGENE

First Christian Church is located at 1166 Oak St, Eugene, OR 97401.
Support for this project is provided by: