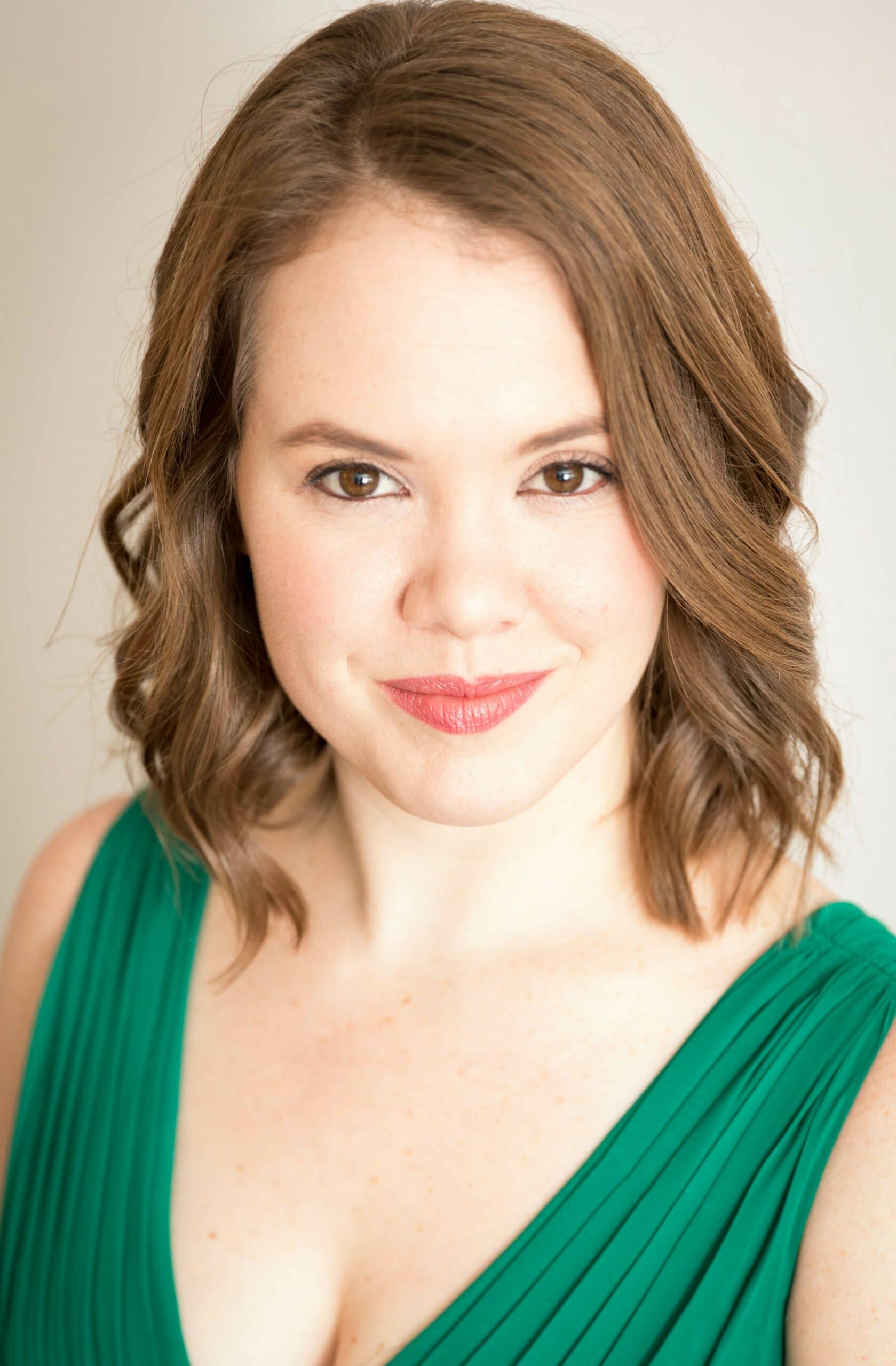 Shelly Traverse
Soprano
Lyric soprano Shelly Traverse recently made headlines for her "standout" performances as Hero in Seattle Opera's world-premiere version of Berlioz's Beatrice & Benedict, after stepping into the role at the last-minute. The Seattle Times noted Traverse as the "scene-stealer" of the performance "charm[ing] the audience with her voice and stage presence, both lovely and unaffected".
This break-out performance was part of a winning season of role and company debuts. In addition to her debut as Hero, Ms. Traverse made appearances as Valencienne in Lehar's The Merry Widow and Lucia in Britten's The Rape of Lucretia with Tacoma Opera and as Pamina in Mozart's The Magic Flute with Vashon Opera.
Next up Shelly will appear as Chan Parker in the west coast premier of Charlie Parker's Yardbird with Seattle Opera.
As part of Ms. Traverse's multi-faceted relationship with Seattle Opera, she has been seen as a frequent and important part of the company's Community Engagement and Education initiatives. Recently she performed the leading role of Dora in the world-premiere of a shortened, family-friendly version of Lori Laitman's The Three Feathers which toured throughout Washington state. Shelly is also a proud member of Seattle Opera's prestigious chorus.
Equally at home on the opera stage as in other genres, Ms. Traverse is a seasoned veteran of both musical theater and operetta. In the Seattle area, Traverse has performed the roles of Johanna in Sweeney Todd with the Renton Civic Theatre and Mabel in The Pirates of Penzance with the Seattle Gilbert & Sullivan Society and Mrs. Nordstrom in A Little Night Music at Second Story Repertory Theatre.
As a founding member of the Living Music Ensemble, Ms. Traverse has performed in concerts throughout the Pacific Northwest and Texas singing works exclusively by living composers. Other concert highlights include the soprano soloist in a staged version of Handel's Messiah with The Inverse Opera and as a soloist in Sun Valley Opera's Rising Star Concert in 2016.
Ms. Traverse was a 2009 Studio Artist at Central City Opera. She holds a bachelor's degree in vocal performance from the Oberlin College Conservatory of Music and completed her master's degree from the Manhattan School of Music.