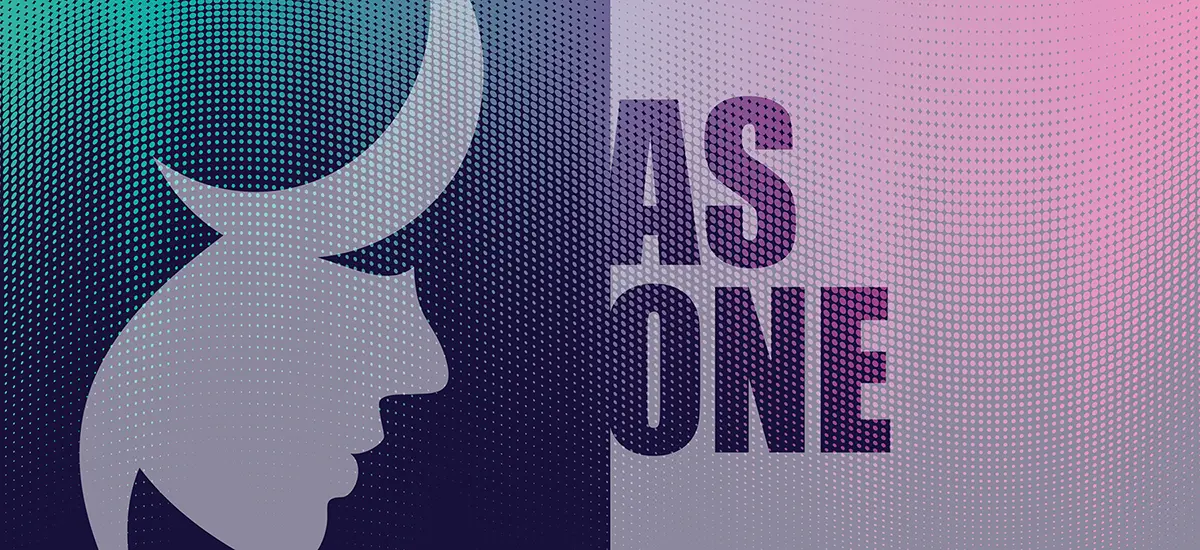 FRIDAY, MAY 17, 2019, 7:30 PM | SUNDAY, MAY 19, 2019 2:30 PM
SORENG THEATER | HULT CENTER
AS ONE
A chamber opera for two voices and string quartet
Music and concept by Laura Kaminsky
Libretto by Mark Campbell and Kimberly Reed
Film by Kimberly Reed
By arrangement with Bill Holab music.
As One was commissioned and developed by American Opera Projects (AOP)
As One tells the story of one transgender woman's journey to self-realization. This striking work will be presented in a multi-media format featuring two singers, a string quartet, and an original film. As One is the most widely produced contemporary opera in the country today.
The performance will be preceded by a lecture by Artistic Director and Conductor Andrew Bisantz and members of the original creative team in the lobby of the Hult Center 45 minutes before curtain.
A talk-back with the artists will follow immediately after the performance.
Keturah Stickann will direct the Eugene Opera production.
Recent reviews have stated:
" A piece that haunts and challenges its audience with questions about identity, authenticity, compassion and the human desire for self-love and peace."
—Opera News
" As One forces you to think, simultaneously challenging
preconceptions and inspiring empathy."
—The New York Times
" As One makes the character's coming to terms with her identity a poignant coming-of-age story just about every audience member can relate to. Its universality is key to As One's becoming the hottest new American opera of recent years. It challenges us to ponder questions of authenticity, identity, compassion and self-love. And it does so without preachiness."
—The Chicago Tribune
" As One is the hottest title in opera right now, atleast among the titles written in the last 100 years. The musical tale of a transgender woman's personal evolution is somehow right on time—an accomplished bit of art-making, with considerable entertainment value, that thrusts itself smack into the current political and social discourse."
—The Denver Post
MORE SHOWS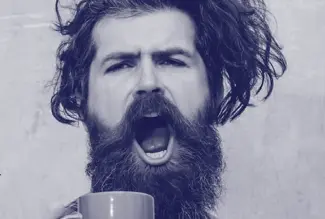 SUNDAY, MARCH 17, 2019, 2:30 PM
SILVA CONCERT HALL | HULT CENTER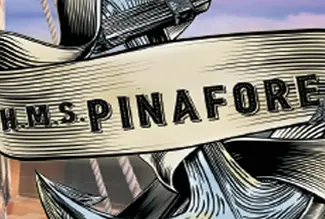 SUNDAY, DEC. 30, 2:30 PM | MONDAY, DEC. 31, 7:30 PM
SILVA CONCERT HALL I HULT CENTER