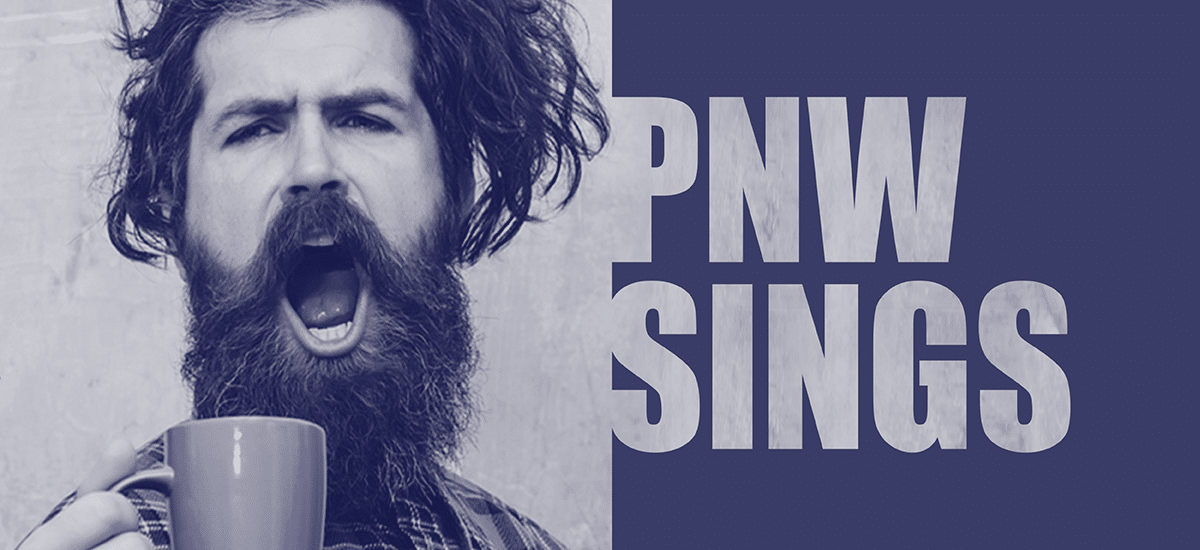 Sunday, March 17, 2019, 2:30 PM
SILVA CONCERT HALL | HULT CENTER
PNW Sings Vocal Competition
Watch the stars of tomorrow compete in the finals of the Eugene Opera Vocal Competition. Hear favorites from the operatic canon and cheer for your favorite emerging artists from the Pacific Northwest.
In March 2019, Eugene Opera will hold PNW Sings, an inaugural vocal competition offering $7,000 in prizes to classical singers in two divisions; Students ages 19-25, and Emerging Professionals ages 26-32. Young singers from the Pacific Northwest will compete in two rounds of the competition.
Judges include Noel Koran, General Director at Tacoma Opera, Clare Burovac, Director of Artistic Operations at Portland Opera and Andrew Bisantz, Artistic Director and Conductor of Eugene Opera.
Interested in competing? Find out how to apply here.
MORE SHOWS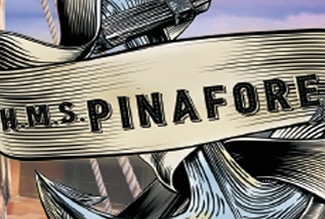 SUNDAY, DEC. 30, 2:30 PM | MONDAY, DEC. 31, 7:30 PM
SILVA CONCERT HALL I HULT CENTER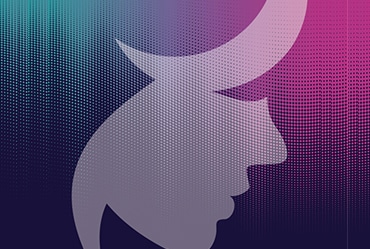 FRIDAY, MAY 17, 7:30 PM | SUNDAY, MAY 19, 2:30 PM
SORENG THEATER | HULT CENTER