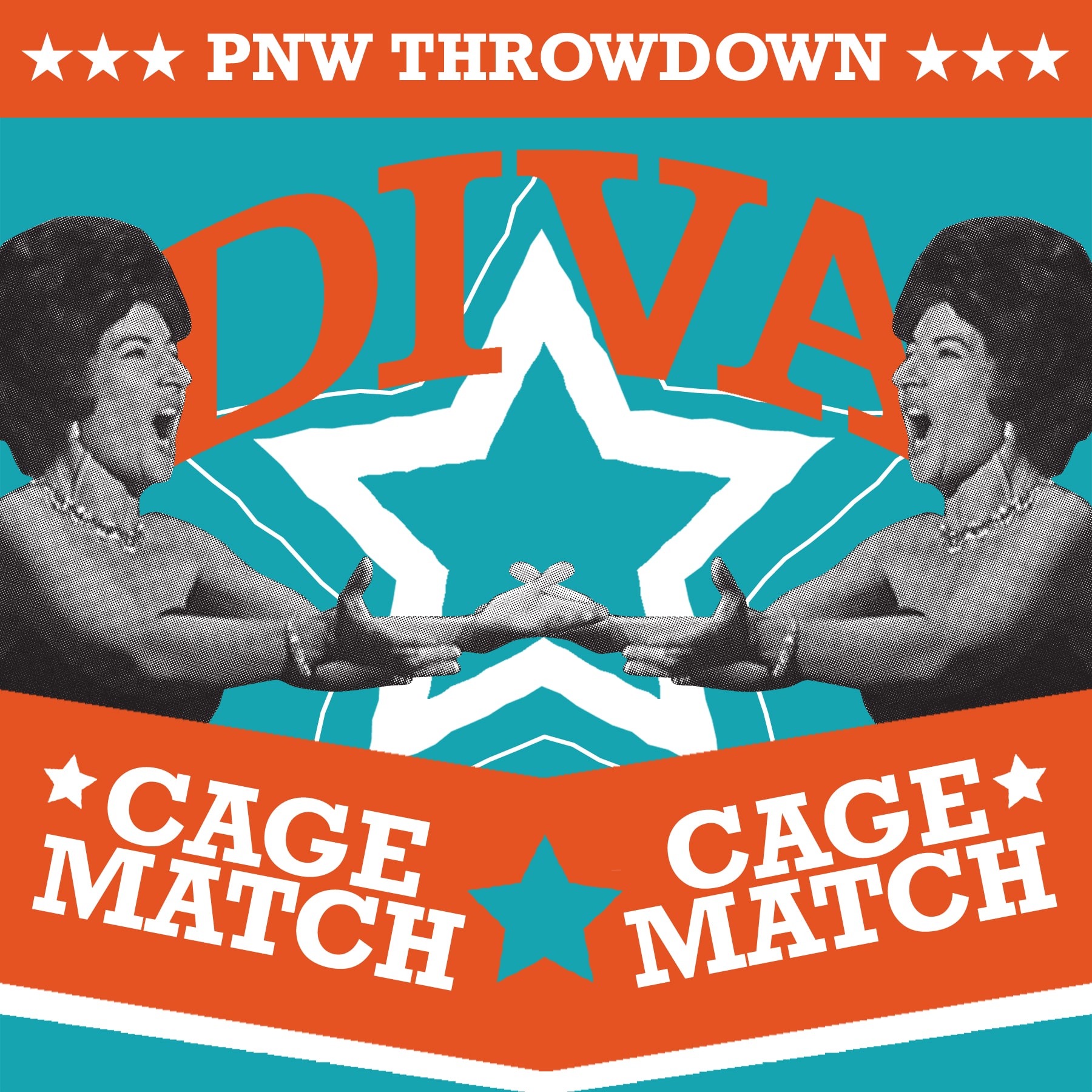 DIVA CAGE MATCH
Let's get ready to rumble, opera-style!  Diva Cage Match is coming to you virtually this fall as the perfect fusion of world-class opera and competitive sports.  Watch as six opera stars from across the nation compete in a three-round, knockdown, drag out cage-fight to be crowned the ultimate Opera Diva Champion. Experience a sensational night of singing, featuring an unbelievable display of vocal fireworks. With three celebrity judges and a master of ceremonies, Diva Cage Match puts you in the front row for the sing-off of the century.
Streaming date coming soon!
Want to be the first to learn details about Diva Cage Match? Sign up for our newsletter!