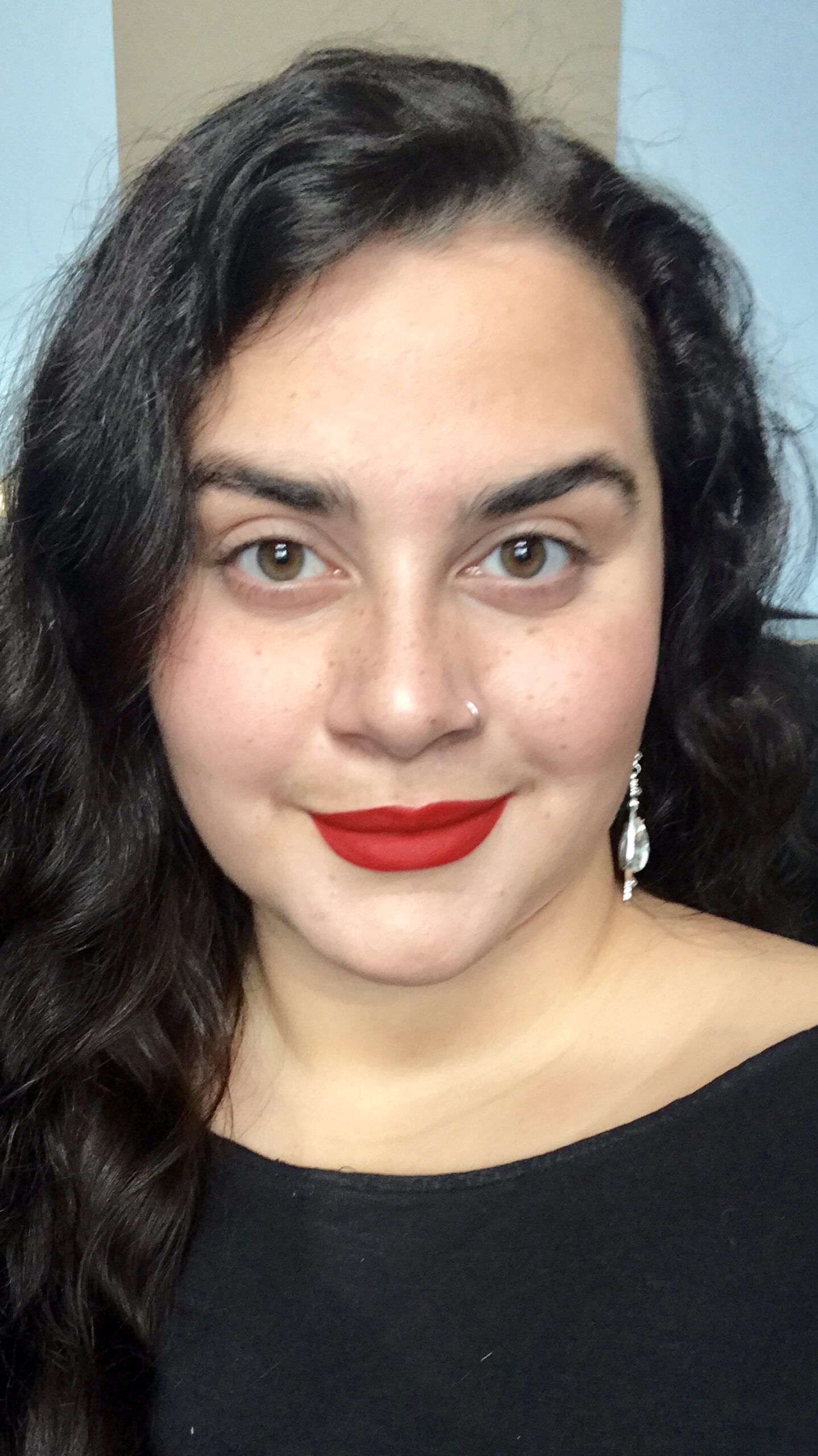 Sonia Cummings
Soprano
Sonia Cummings, soprano, is currently pursuing a Master of Music in Voice Performance at the University of Oregon where she will be singing the role of Micaëla in Constant's The Tragedy of Carmen in the UO Opera Ensemble's production in 2020. She has also sung the roles of Antonia in their 2019 production of Offenbach's Les Contes d'Hoffmann and La Contessa di Almaviva in their 2018 production of Mozart's Le Nozze di Figaro .
In addition to her growing opera experience, Cummings has been featured as a soloist in multiple orchestral and oratorio performances, including Beethoven's Symphony No. 9 with the Central Wisconsin Symphony Orchestra in 2020 and Schubert's Mass in A-flat with Eugene Vocal Arts in 2018, as well as Perti's La Beata Imelde in 2019 and Mozart's Requiem in D minor in 2018 with the UO Musicking Conference.
Sonia also received an Encouragement Award at the Portland District of the Metropolitan Opera National Council Audition Competition in 2019 and was a finalist in 2018.