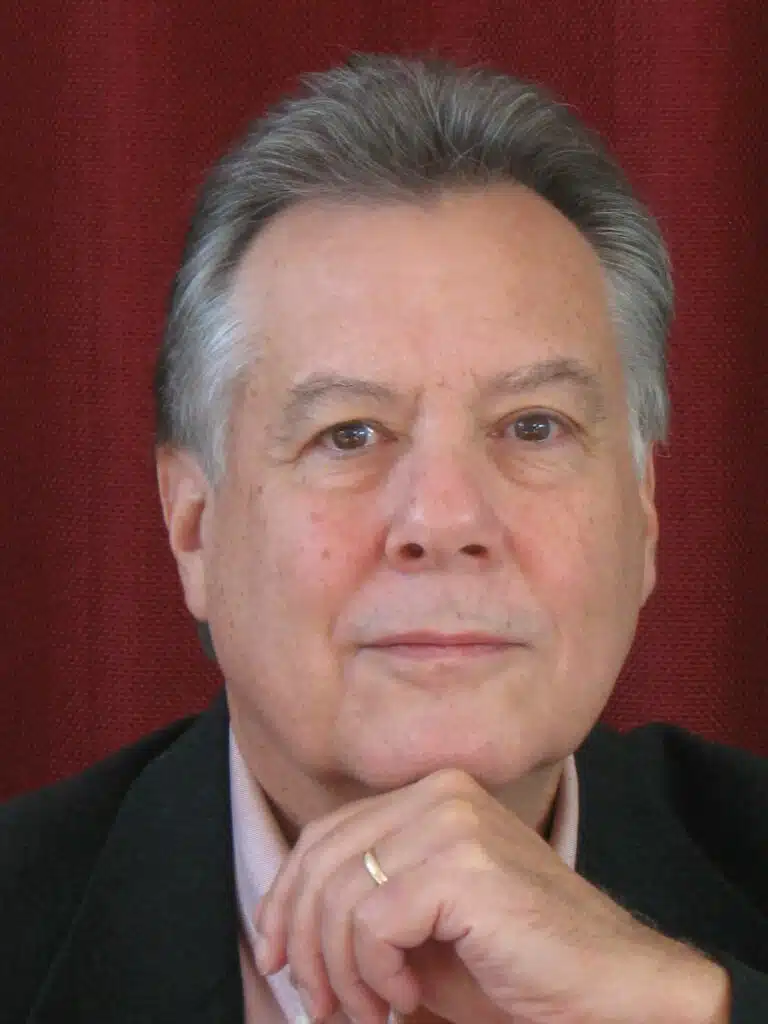 Doremus Scudder
Doremus Scudder's vocal training began in undergraduate school. Singing quickly eclipsed piano studies and led him to graduate work in voice. In 1988 he moved to Vienna, Austria to study Lied and oratorio at the renowned Vienna Academy and opera with Carol Blaikner-Mayo and Gino Bechi in Florence, Italy. He holds a DMA in vocal performance from the University of Oregon. 
His repertoire includes leading roles in Don Giovanni, Le Nozze di Figaro, Tosca, and Don Pasquale, many oratorios, masses and requiems, among them the Brahms and Mozart Requiems, Handel's Messiah, and Beethoven's Ninth Symphony, as well as an extensive song repertoire. He has sung and recorded much contemporary music, including three world premieres. 
Until 2018 he taught voice and specialty choirs at the Performing Academy, Vienna. After 30 years in Europe, he has relocated to Eugene, Oregon where he is active in the arts community as a performer and teacher. He is also active as a fine-art black-and-white photographer.