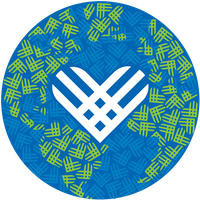 #GivingTuesday
DECEMBER 3, 2019
This year we'll be running an #GivingTuesday campaign to support Opera is Instrumental, our upcoming collaboration with Eugene Springfield Youth Orchestras.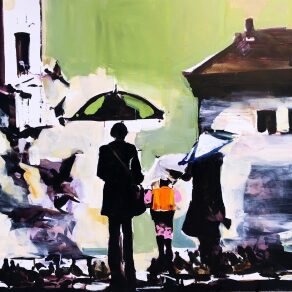 FIRST FRIDAY ARTWALK
DECEMBER 6, 2019, 5:30 PM
Eugene Opera's Artistic Director & Conductor Andrew Bisantz hosts Lane Art's Council December First Friday ArtWalk in downtown Eugene. A quartet of singers from Eugene Opera will join him for the 5:30 and 6:00 stops.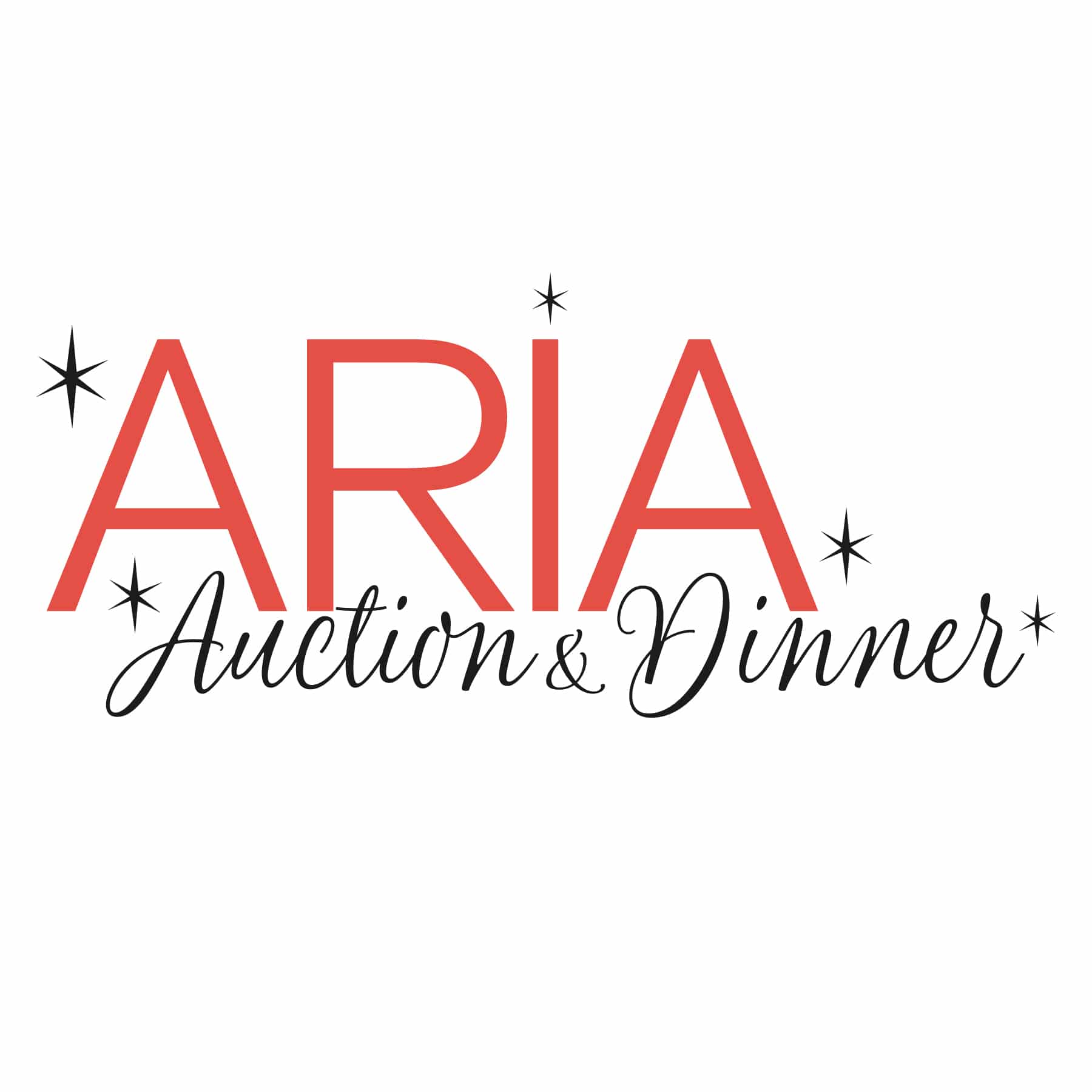 ARIA Auction & Dinner
FEBRUARY 28, 2020, 5:30 PM
EUGENE COUNTRY CLUB
Leap ahead to February 28, 2020, for Eugene Opera's beloved fundraising event, Aria Auction Dinner.