Eugene Opera Welcomes New Executive Director, Abbigail Coté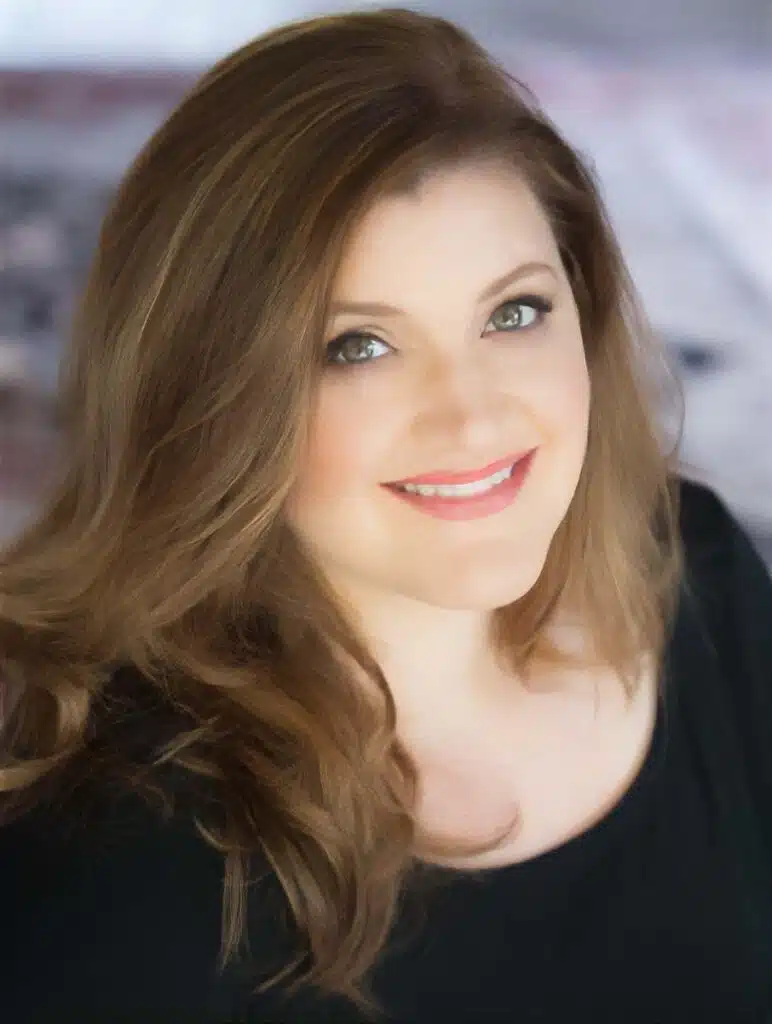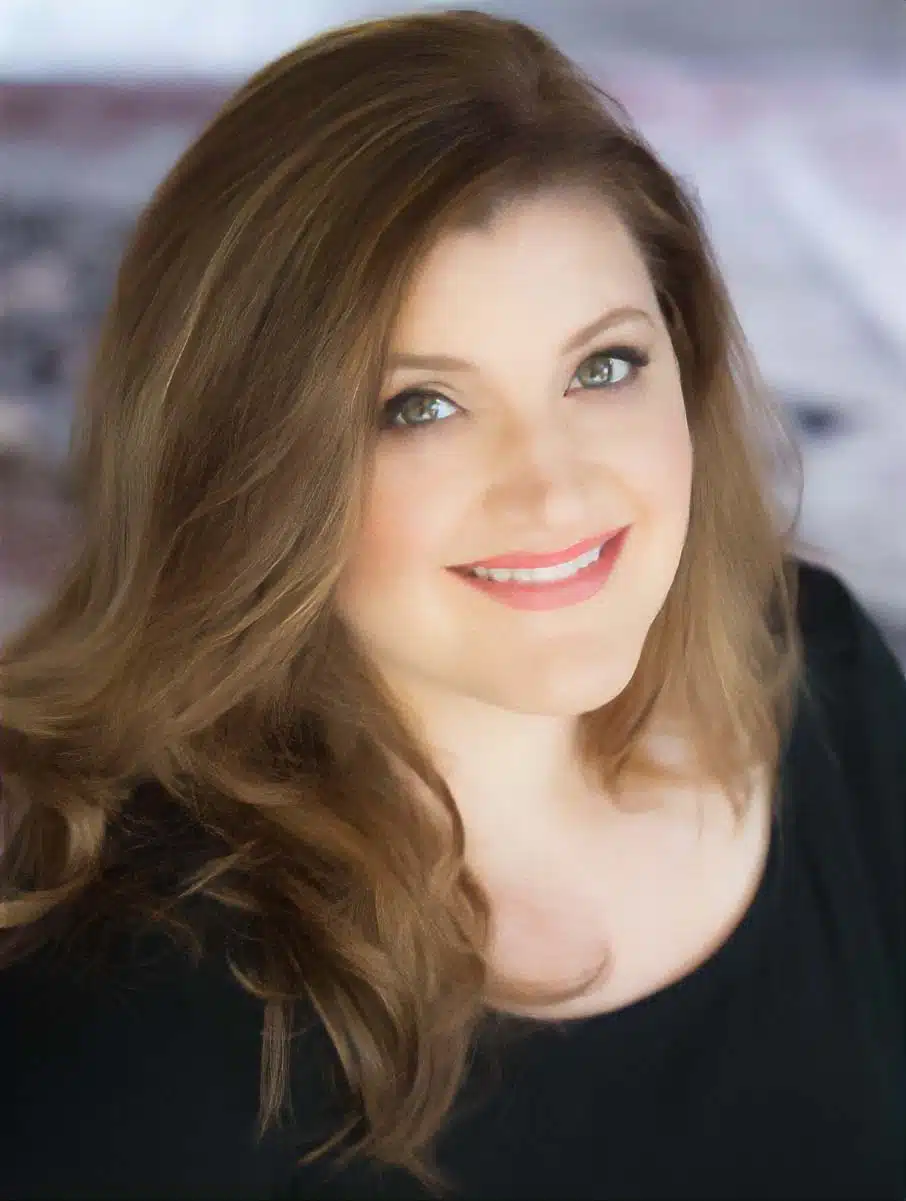 Effective September 1, Eugene Opera will welcome Abbigail Coté as the new Executive Director of Eugene Opera. Anthony Hunt, President of the Board of Directors, states, "Her experience, deep-rooted passion for the art form, and innovative ideas will undoubtedly amplify Eugene Opera's mission. Collaborating closely with Artistic Director, Andrew Bisantz, we have no doubt that their collective leadership will guide Eugene Opera into a vibrant and impactful future."
Ms. Coté states, "I am honored to serve Eugene Opera as Executive Director. I am grateful to the Board of Directors for entrusting me with this position, and I am excited to continue Erika Rauer's incredible stewardship of this company. I look forward to collaborating with Artistic Director Andrew Bisantz as we work to maintain Eugene Opera's legacy of artistic excellence and continue building a representative and impactful community around the classical arts in Eugene and beyond."
Abbigail Coté brings her varied experience in arts administration, opera production, and theatrical education to the role. Prior to joining Eugene Opera, she served as Leo Lecturer of Opera at the University of Michigan. She led the opera area through the Covid-19 pandemic, directing eight opera productions and five public workshop performances in a three year period.
Ms. Coté's love for all aspects of opera began in 2005, when she formed the East Bay Aria Club, an artist collective that produced semi-staged operas in Concord, California. In 2013, she served as Executive Director for West Edge Opera in Berkeley, California, facilitating a large overhaul of business practices and crafting a strategic plan to move the company from traditional proscenium productions to site-specific experiences.
Over the breadth of her career, Ms. Coté has worked to promote opera to a variety of communities. In 2016, she directed Law and Opera; an evening of Opera Scenes with Justice Ruth Bader Ginsberg for the Castleton Music Festival. The live streamed event, featuring legal analysis of scenes from the traditional opera canon, received over 10,000 views during it's initial stream. Ms. Coté also produced the 2017 world premier of Anice Thigpen's The Woman of Salt and the 2018 public reading of Gary Edwards's Qualchan Opera.
In addition to her production work, Ms. Coté continues to work as a professional vocal pedagogue, serving professional singers in New York, Los Angeles, Ann Arbor, Phoenix, Okinawa, and Stuttgart. She has adjudicated multiple competitions, including the MTNA National Voice Competition and has provided professional clinics for The Laughing Pig Theatre, the University of Montana, and the Spokane Unified School District. Ms. Coté holds degrees from the University of Montana, Florida State University, and the University of Oregon.