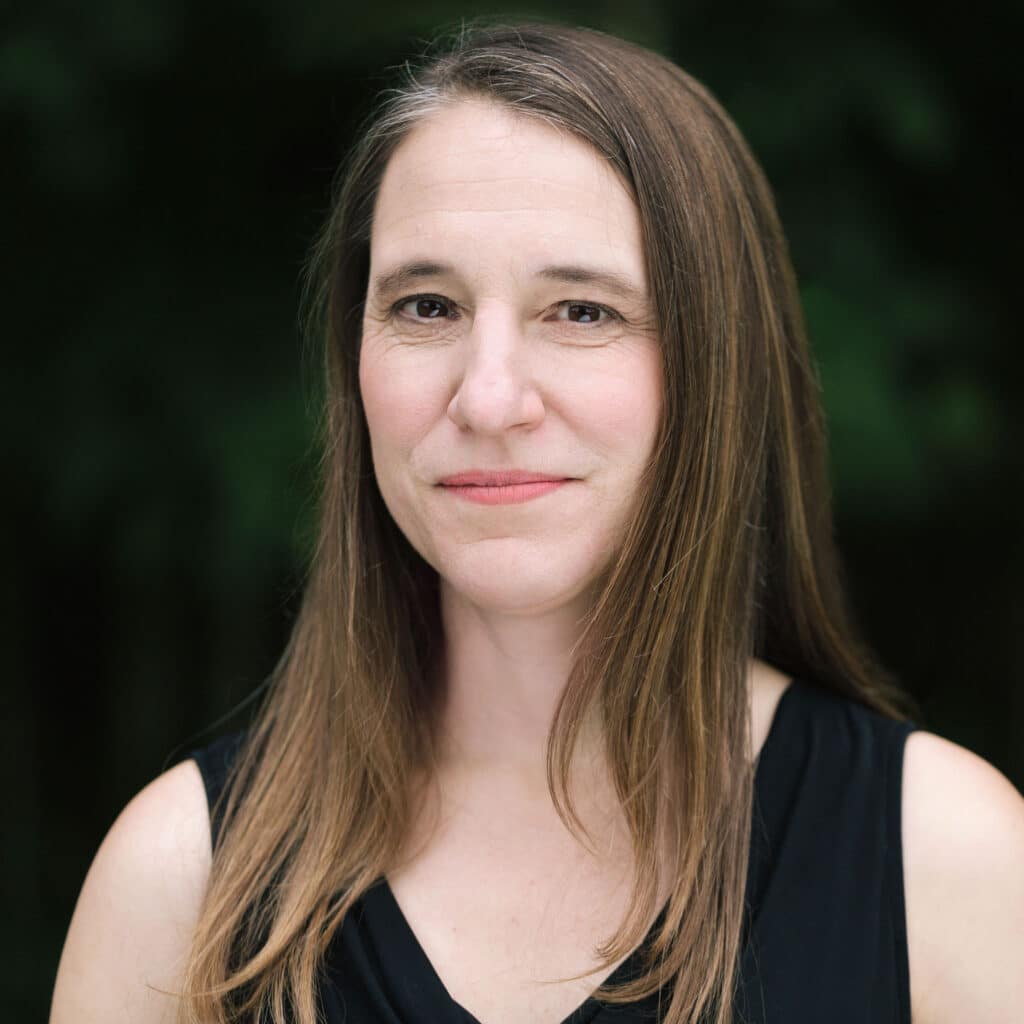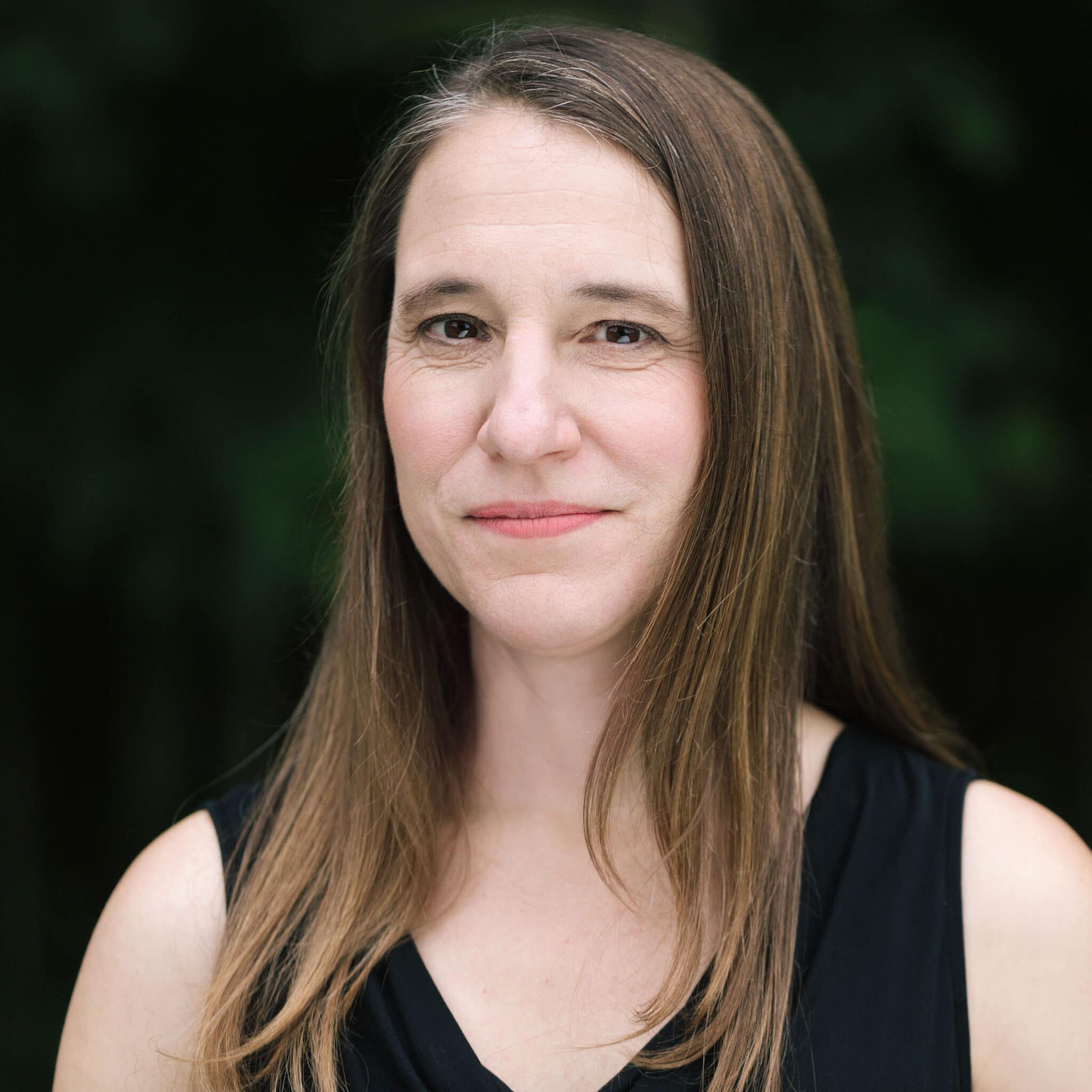 Librettist
Kelley Rourke is a librettist, translator and dramaturg. She collaborates frequently with John Glover, with whom she has written Lucy, Natural Systems, and Guns n' Rosenkavalier, among others. She has written libretti for three youth operas that have been performed across the country: Odyssey and Robin Hood (both with Ben Moore) and Wilde Tales (with Laura Karpman). Kelley's modern English adaptations of numerous standard and not-so-standard operas have been hailed as "crackingly witty" (The Independent, London) and "remarkably well wedded to the music and versification in arias" (New York Times).
Her work has been commissioned and performed by Washington National Opera, English National Opera, Welsh National Opera, The Glimmerglass Festival, Opera Theatre of Saint Louis, Boston Lyric Opera, Young People's Chorus of NYC, Seattle Opera, Minnesota Opera, Carnegie Hall, Urban Arias (Washington, DC), Met LiveArts, Houston Grand Opera's HGOco, San Francisco Conservatory, Milwaukee Opera Theatre, American Opera Projects, Atlanta Opera, Kentucky Opera, Walnut Hill School for the Arts, Lyric Opera of Kansas City, and Nautilus Music-Theater, among others.
Kelley has been engaged as a guest lecturer at Boston University, Carnegie Mellon University, NYU's Tisch School of the Arts, Walnut Hill School for the Arts, and University of Maryland College Park; and as librettist mentor for Washington National Opera's American Opera Initiative. She was founding editor of Opera America magazine and a contributor to the New Grove Dictionary of American Music. Kelley is resident dramaturg for The Glimmerglass Festival and Washington National Opera, and she has created English supertitles for more than 80 operas.
Kelley holds degrees in piano performance and arts management. Her work as a collaborative writer is further supported and informed by nearly two decades of practicing and teaching yoga and mindfulness. She began learning the Ashtanga method from Keith Moore (Ashtanga Yoga Studio DC), and since 2009 has studied with Eddie Stern. She has made two extended trips to Mysore, India, to study with Sharath Jois. Since 2010 Kelley has been engaged to teach in a variety of settings, including public school districts in New York City, Houston, Indianapolis, El Paso and Columbia, SC.
Upcoming premieres include The Jungle Book (Kamala Sankaram) at Glimmerglass, And Still We Dream (Laura Karpman) at Lyric Opera Kansas City, and Stay (John Glover) for NYC's On Site Opera.