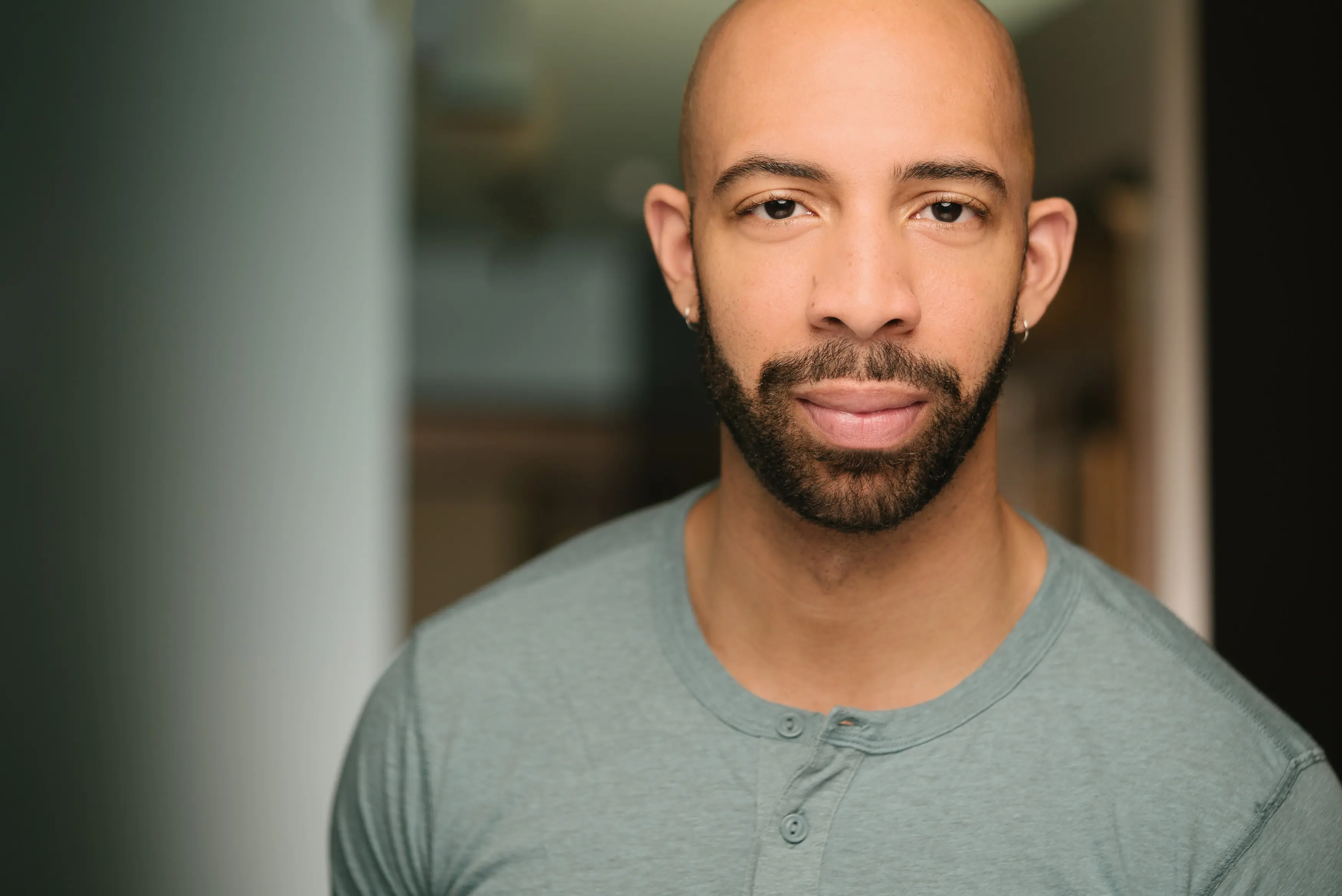 Damien Geter
Bass-Baritone
Damien is a diverse artist whose credits include performances ranging from the operatic stage to the television screen.  Damien's 2019-2020 season includes appearances with the Metropolitan Opera (Undertaker in Porgy and Bess), Seattle Opera (Colonel in The Rising and the Falling), Eugene Opera (Angelotti in Tosca), Resonance Ensemble, and Third Angle New Music (Sanctuaries.) Damien's 2018-2019 included appearances with Seattle Opera in the role of the Undertaker, and covering the role of Jake in Porgy and Bess; and a debut with Vashon Opera in the role of Colline in La Boheme. Damien will return to Portland Opera in the fall of 2018 in the role of Dr. Grenville in Verdi's La Traviata.
Other appearances included roles with a Pacific Northwest Opera as the Four Villains in Offenbach's Les Contes d'Hoffmann; Tacoma Opera in the role of Colline in Puccini's La Boheme; Alcindoro (La Boheme), Bass Slave (The Difficulty of Crossing a Field - David Lang), and Soloist (Little Match Girl Passion - David Lang) - all with Portland Opera.
A highly sought after singer on the concert stage, Damien's repertoire in that realm includes Elijah, Beethoven 9, Brahms' Requiem, Verdi's Requiem, Mozart's Requiem, to name a few.
Damien made his TV debut in the role of John Sacks on NBC's Grimm. He was also seen in Netflix's Trinkets which aired in spring of 2019. In the realm of musical theatre, he appeared as Kevin Rosario in Lin Manuel-Miranda's In the Heights with Stumptown Stages and closed out the season with a debut as Pontius Pilate in Jesus Christ Superstar. 
A native of Chesterfield County, VA, Damien made his operatic debut with the Indianapolis Opera in the role of the Imperial Commissioner in Puccini's Madama Butterfly.  Damien is an alum of the Austrian American Mozart Festival, as well as the Aspen Opera Center.  He was a semi-finalist for the Irma Cooper Vocal Competition.  In 2012, he toured with the prestigious American Spiritual Ensemble, a group that helps to promote the preservation of the American art form - the spiritual.
He is the owner of DG Music, Sans Fear Publishing.
Damien currently serves on the music faculty of The Catlin Gabel School in Portland, OR. The book he co-authored, Music in Context: An Examination of Western European Music Through a Sociopolitical Lens is available on Amazon, or directly from the publisher, Kendall Hunt.