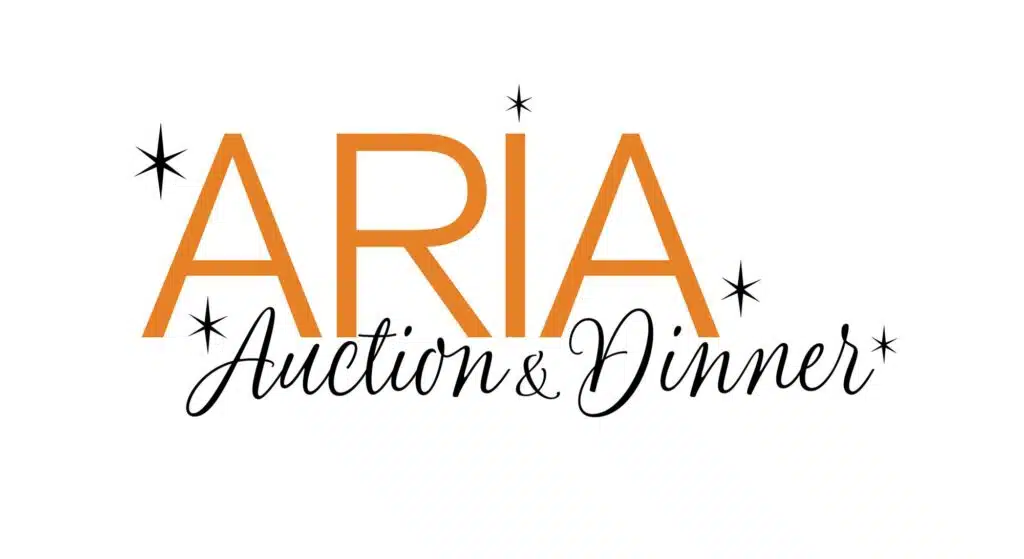 Saturday, September 30, 2023, 5:30PM
EUGENE COUNTRY CLUB
ARIA AUCTION AND DINNER
Join us on September 30, 2023, at 5:30PM for Eugene Opera's beloved fundraising event, Aria Auction Dinner. You'll bid on artists as they sing favorite arias and songs in this unforgettable event held yearly at the Eugene Country Club.
The evening features opera singers Vanessa Isiguen, Hannah Penn, Zachary Lenox and Anthony Kalil, with Daniel Mobbs as host and Andrew Bisantz at the keyboard.
Tickets are $150 and can be purchased at this
link
. $75 is tax deductible as a donation to Eugene Opera.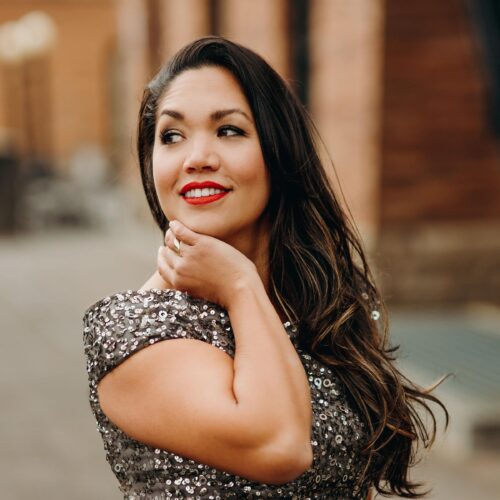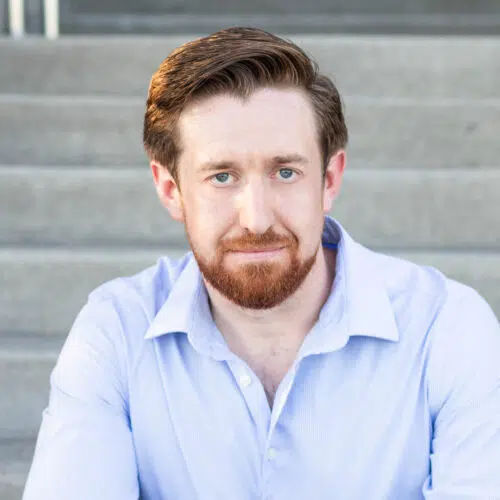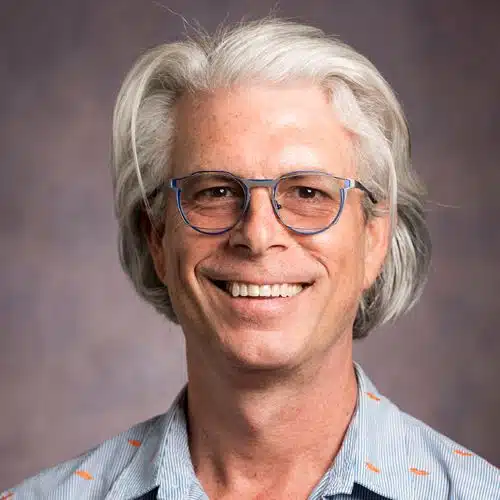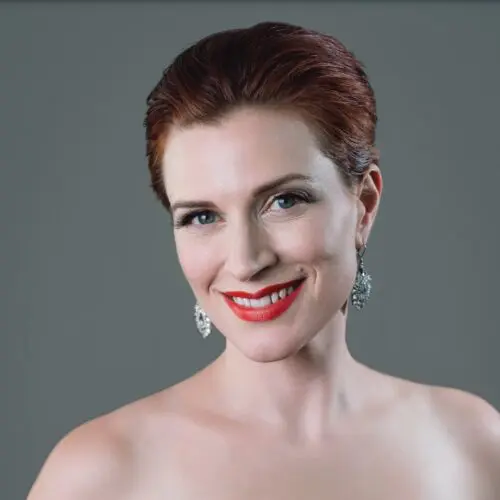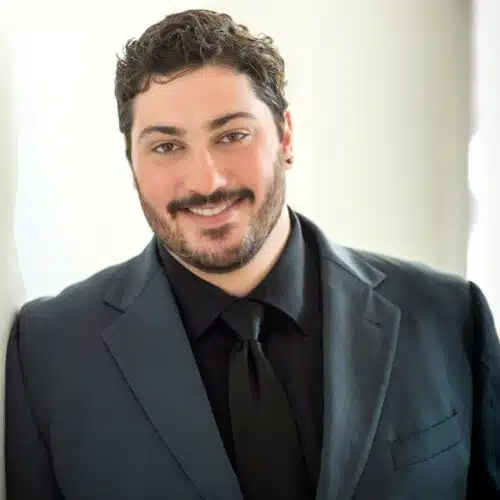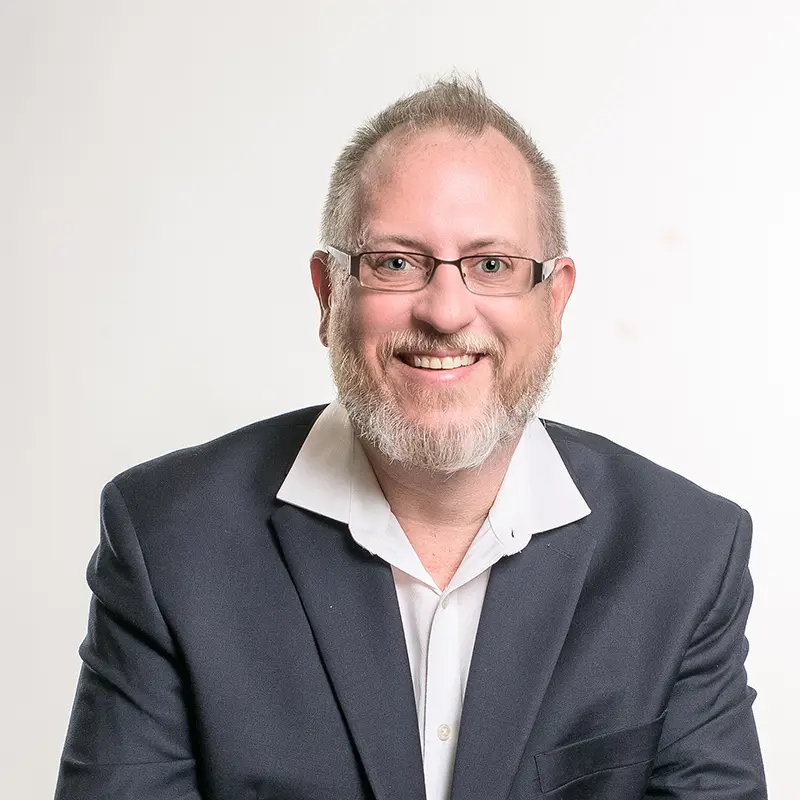 VENUE:
EUGENE COUNTRY CLUB
Eugene Country Club is located at 255 Country Club Rd, Eugene, OR 97401.