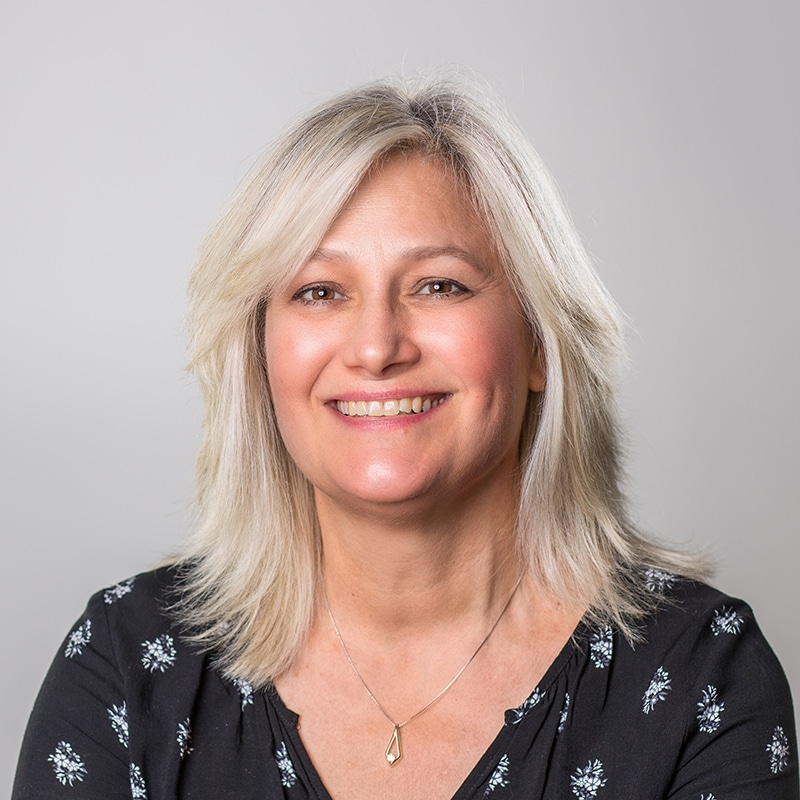 CHERYL WEFLER
Librarian and Orchestra Manager
Cheryl Denice Wefler is the Principal oboist of the Eugene Opera Orchestra, Oregon Mozart players, and second oboist of the Eugene Symphony Orchestra. Ms. Wefler has been a featured soloist numerous times with the Oregon Mozart Players, and is active in presenting chamber works. Her notable performances on the east coast include the New Year's Eve Concert for Peace at the Cathedral of St. John the Divine in New York City, the operatic premiere of The Three Companions at the Gerald W. Lynch Theater in New York City, and the premiere of John Musto's most recent opera, The Inspector, at Wolf Trap in Vienna Virginia. As a chamber music soloist she has appeared at the Madison Lyric Stage Chamber Series in Connecticut and performed the world premiere of Glen Cortese's Athena's Muse for oboe and piano at the International Double Reed Society in Birmingham, UK. In business as Cascade Oboe Reeds, Ms. Wefler makes reeds for professionals across the United States and abroad.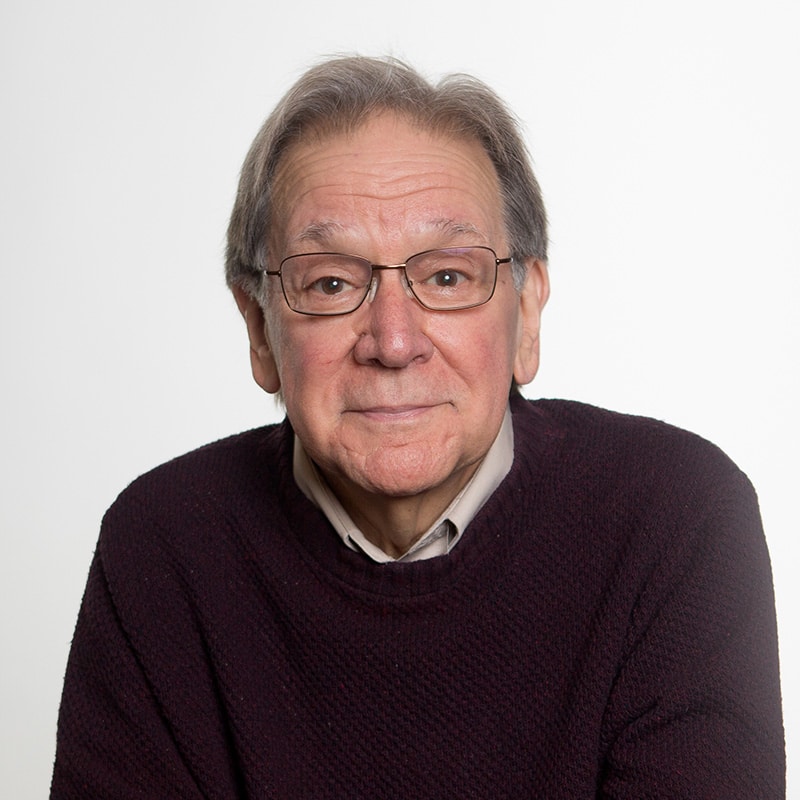 SANDY NAISHTAT
Bookkeeper
Sandy Naishtat has been associated with Eugene Opera, in administration and performance, since 1991, when he first joined the chorus. Since then, he served as Interim General Manager for the 20th Anniversary Season, and appeared in over twenty productions as a principal or comprimario performer. Before moving to Eugene, he worked in finance administration at New York's Lincoln Center for the Performing Arts and the Los Angeles Music Center. In Eugene he has served as VP of Finance for the Shedd Institute, and, for fourteen years, as Finance Director for Eugene Ballet. He was a founding board member of Chamber Music Amici, and is currently serving as Treasurer of Cascadia Chamber Opera. He earned a Master's Degree in Music Theory from the University of Oregon School of Music and Dance, and, as a performer, has appeared with Opera Bend, Cascadia Chamber Opera, the Oregon Mozart Players, the Oregon Bach Festival, the Shedd, and Eugene Vocal Arts.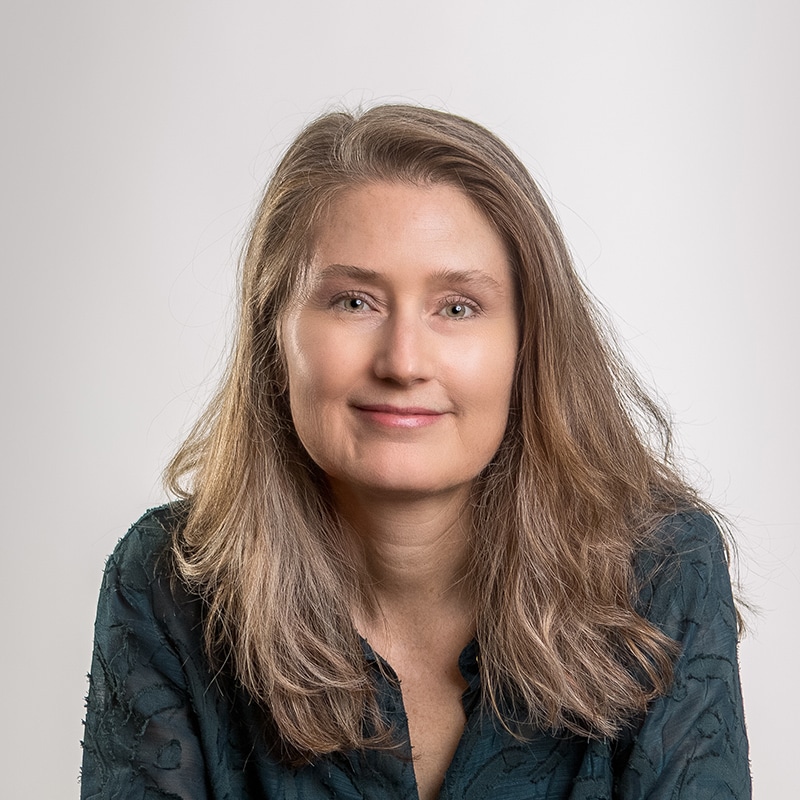 CHRISTINA LAY
Office Manager
A second-generation Eugenean and graduate of the University of Oregon, Christina Lay has combined her concerns for the community and a love of the arts with her bookkeeping skills by working for several nonprofits in the Eugene area, including the Shelton-McMurphey-Johnson House, Lane County Historical Museum, Lane Metro Partnership, Eugene Ballet and Eugene Opera. Ms. Lay is also a published author, the director of ShadowSpinners Press, and a member of the Board of Directors for Wordcrafters In Eugene.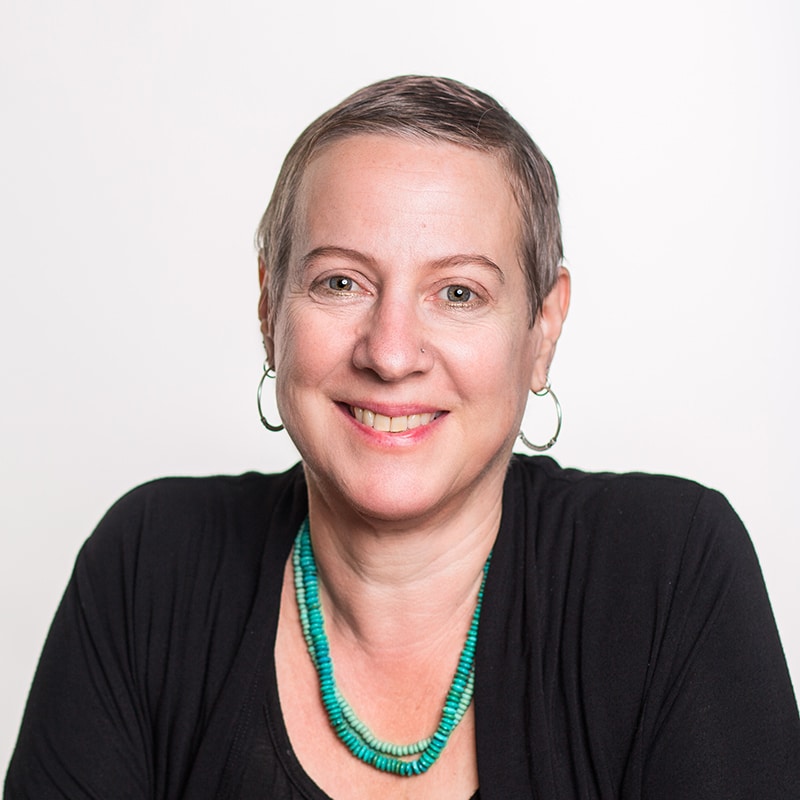 AHAVAH OBLAK
Development Associate
Ahavah Oblak holds two master's degrees with a focus on Native American studies and has worked with the Native American community for the last thirteen years in various capacities. After finishing her second masters degree from the University of Oregon in 2012, she began work in the nonprofit world as an event planner, executive director, grant writer and development director for organizations including WellMama, Holt International and Institutional Stove Solutions. Ms. Oblak has been involved in the arts since childhood, studying piano for ten years, singing in madrigal, swing, and concert choirs in high school and pursuing an art history minor during her undergraduate studies. In addition, she lived overseas for 10 years and is a teacher, organic gardener, herbalist and mother of four. She brings a familiarity with Eugene-area nonprofits, a strong background in grant writing and development work and a love of the arts to the Eugene Opera.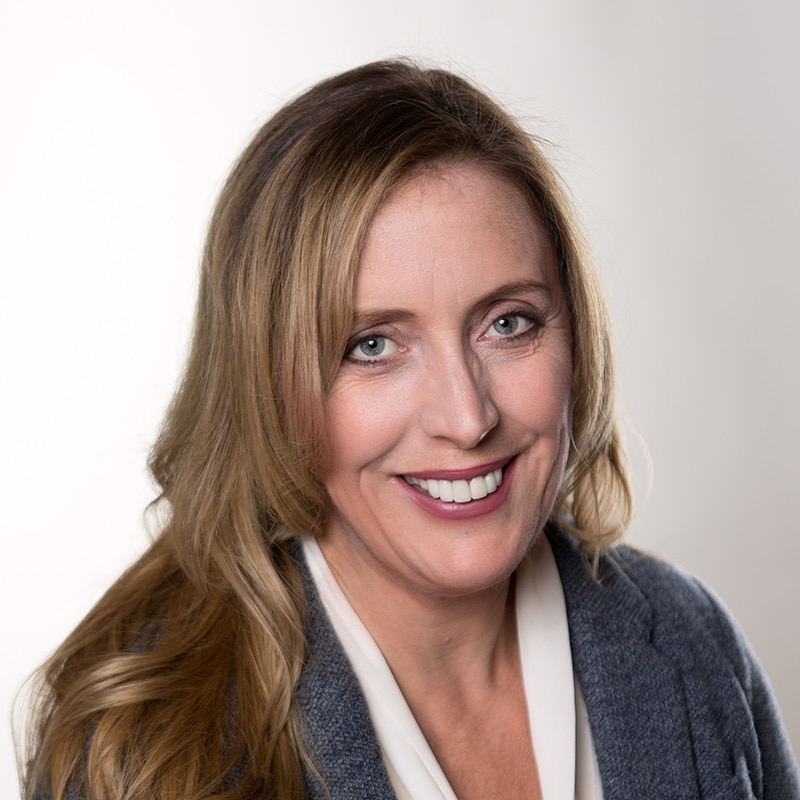 DORIANDRA SMITH
Production Manager
Doriandra Smith studied theatrical and fine arts in college and then embarked on a career in textile artistry, with proficiencies in fashion and costume design. Her work has been featured in art events, the movie industry, historical societies and amusement parks. A fabricator and stitcher for Global Entertainment in Burbank, California, she worked in soft goods for the movie and television industry for many years. She also worked with Dutch historians to reproduce flags used during Europe's prolific shipbuilding days for Stichting NDSM-Herleeft, an historic maritime society in Amsterdam, Netherlands. She was a fabricator and production manager for large-scale art installations at Burning Man, and at the SkyPark at Santa's Village in Skyforest, California, she designed and managed production of character, employee and retail-based costumes and uniforms. In addition to her work with Eugene Opera, she also maintains positions as Artist Liaison and Operations Coordinator with the Oregon Bach Festival and Artist Liaison with the Joshua Tree Music Festival.