Jasper Parks
Production Manager
Jasper Parks was raised in Portland, Oregon, received their B.A. in Theatre Arts from the University of Oregon, and earned an M.S. in Educational Leadership and Policy with a master's certificate in Teaching Adult Learners from Portland State University.
While at UO, they served as the Vice President and then President of the Student Productions Association of Lane Community College, competed in the Kennedy Center American College Theatre Festival, and held leadership roles in many college productions as a director, assistant director, stage manager, actor, and dramaturg. Jasper served on the Board of and Directing for the University of Oregon Pocket Playhouse and was chosen as an undergraduate member of the selection committee for University of Oregon's New Voices playwriting competition. During their time at UO, they studied Irish theatre along with cultural and generational trauma in theatre.
At the height of the COVID 19 pandemic, Jasper founded a zoom-based theatre group focusing on plays written by queer playwrights and featuring queer representation. At PSU, Jasper worked as a Graduate Teachers Assistant for an undergraduate script analysis course through the PSU theatre department. Throughout their graduate program they engaged in research on feedback and assessment practices in performing arts higher education as well as instructional and course design.
Jasper promotes equity and inclusion in their work in both education and the performing arts, and values trauma informed practice, intersectionality, and accessibility.

Lori Schmelz
Company Manager & Grants Administrator  

Hired as the Company Manager & Grants Administrator in August 2021, Lori Schmelz comes to the Eugene Opera with 15+ years of experience in arts administration and the nonprofit industry. Lori has held positions with the South Dakota Arts Council, Cultural DC, Pennsylvania Council on the Arts, and Maine Arts Commission. Most recently, she worked at the Pacific International Choral Festivals (picfest) as the General Manager.
Through her experience in arts administration, Lori has developed significant skills in fundraising and grant writing, budgeting, and strategic planning. She has served on grant review panels, including the Oregon Cultural Trust and National Endowment for the Arts, and is currently contracted by the Sedona Arts Center as the organization's grant writer. During her tenure at the Pennsylvania Council on the Arts, she created an online process for preparing panelists to review grant applications which was recognized as a best practice by the National Assembly of State Arts Agencies. While at the Maine Arts Commission, she worked to design a new online grants management system and implemented a new process for calculating the funding of grant applications. Lori also has a strong background in music having studied viola and piano since the age of 8.
Lori holds a Masters of Science in Arts Administration and MBA from Shenandoah University. She lives in Eugene with her husband and two children.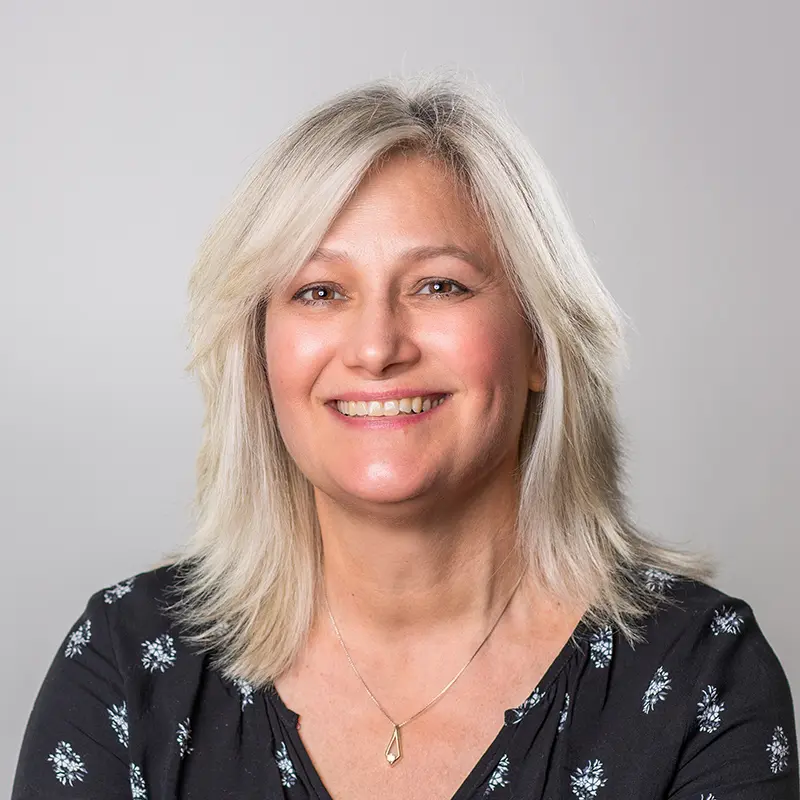 CHERYL WEFLER
Librarian and Orchestra Manager
Cheryl Denice Wefler is the Principal oboist of the Eugene Opera Orchestra, Oregon Mozart players, and second oboist of the Eugene Symphony Orchestra. Ms. Wefler has been a featured soloist numerous times with the Oregon Mozart Players, and is active in presenting chamber works. Her notable performances on the east coast include the New Year's Eve Concert for Peace at the Cathedral of St. John the Divine in New York City, the operatic premiere of The Three Companions at the Gerald W. Lynch Theater in New York City, and the premiere of John Musto's most recent opera, The Inspector, at Wolf Trap in Vienna Virginia. As a chamber music soloist she has appeared at the Madison Lyric Stage Chamber Series in Connecticut and performed the world premiere of Glen Cortese's Athena's Muse for oboe and piano at the International Double Reed Society in Birmingham, UK. In business as Cascade Oboe Reeds, Ms. Wefler makes reeds for professionals across the United States and abroad.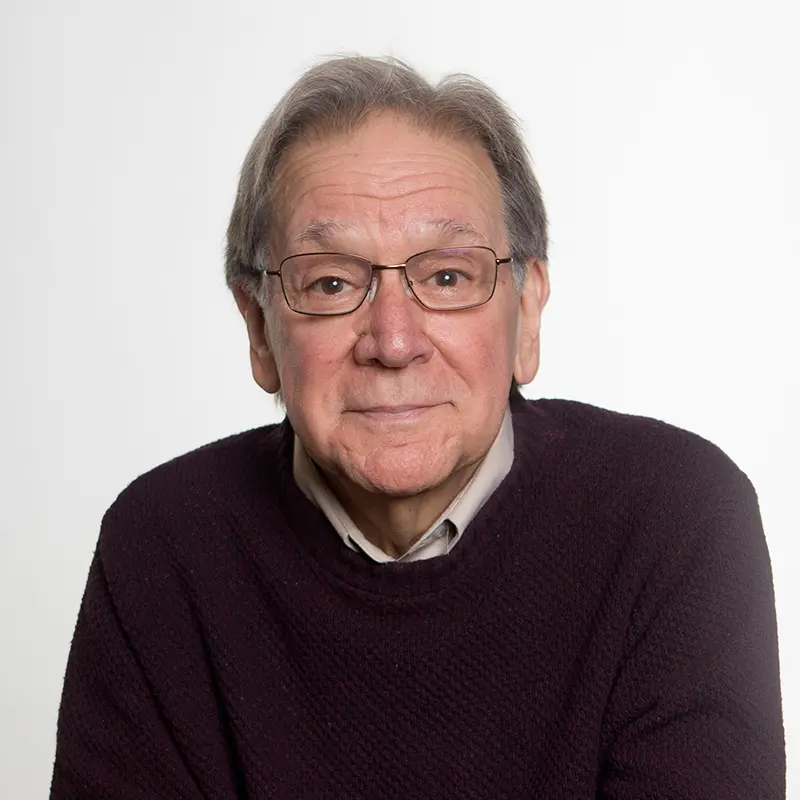 SANDY NAISHTAT
Bookkeeper
Sandy Naishtat has been associated with Eugene Opera, in administration and performance, since 1991, when he first joined the chorus. Since then, he served as Interim General Manager for the 20th Anniversary Season, and appeared in over twenty productions as a principal or comprimario performer. Before moving to Eugene, he worked in finance administration at New York's Lincoln Center for the Performing Arts and the Los Angeles Music Center. In Eugene he has served as VP of Finance for the Shedd Institute, and, for fourteen years, as Finance Director for Eugene Ballet. He was a founding board member of Chamber Music Amici, and is currently serving as Treasurer of Cascadia Chamber Opera. He earned a Master's Degree in Music Theory from the University of Oregon School of Music and Dance, and, as a performer, has appeared with Opera Bend, Cascadia Chamber Opera, the Oregon Mozart Players, the Oregon Bach Festival, the Shedd, and Eugene Vocal Arts.